IN TOUCH

10th - 13th NOVEMBER 2016


Take a long weekend to reconnect with your partner,
enjoying excellent food, in a luxurious and cosy atmosphere,
walking in nature, returning to your body, breathing calmly, relaxing deeply
and learning how to transmit love through the quality of your touch.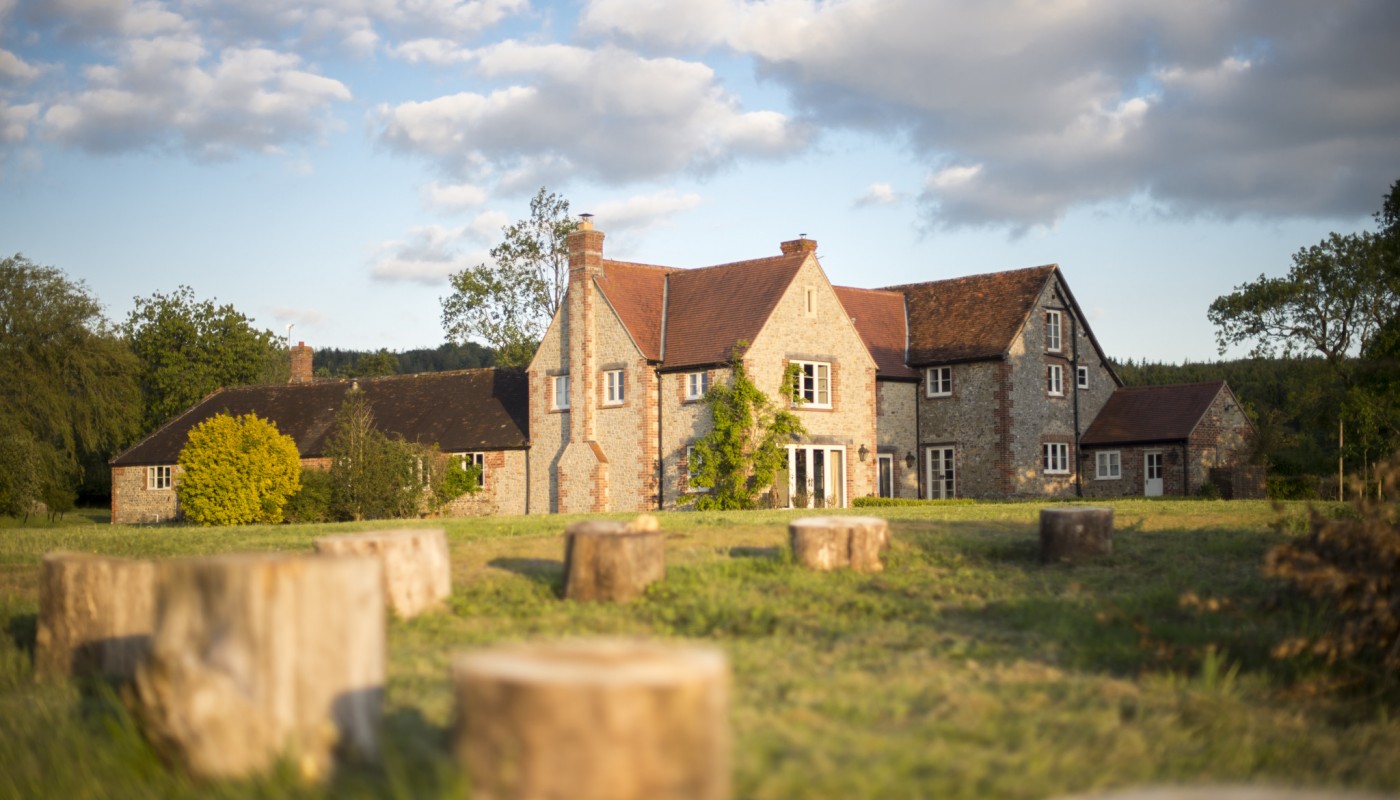 Touch is our first language. It can get forgotten in the rush.
With practice and attention it can be powerful and elegant poetry
that bypasses the complexity of the mind and communicates directly with the heart.

This retreat is created for couples who would like to take a relaxing weekend away
to reconnect and nourish each other, learning simple and effective massage movements
in the form of guided meditations in touch.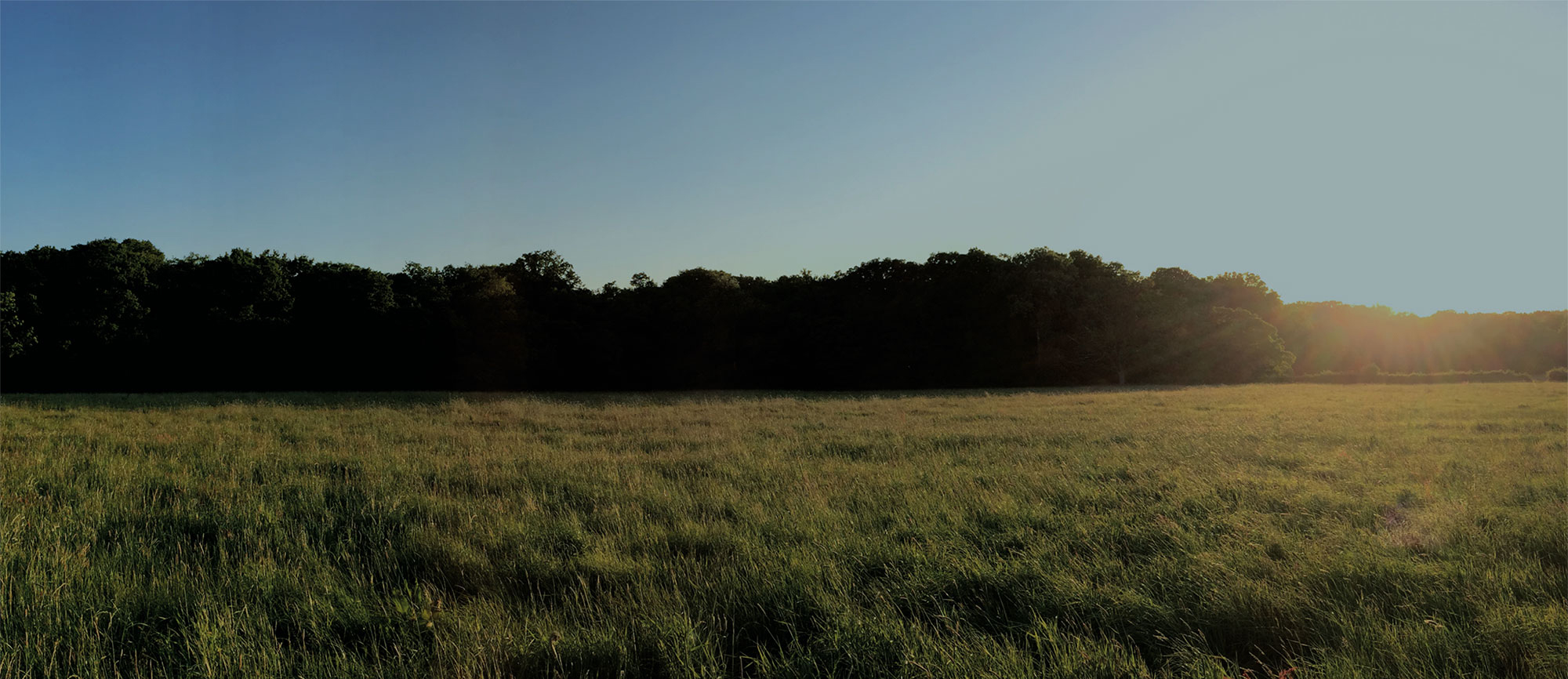 It takes place at the end of autumn in the luxurious and peaceful 42 Acres in Somerset.
Surrounded by it's cosy and sumptuous interiors, warmed by crackling log fires
you can find the space and time to reconnect with your partner,
to focus on the way you communicate physically
and develop a broader vocabulary in the language of touch.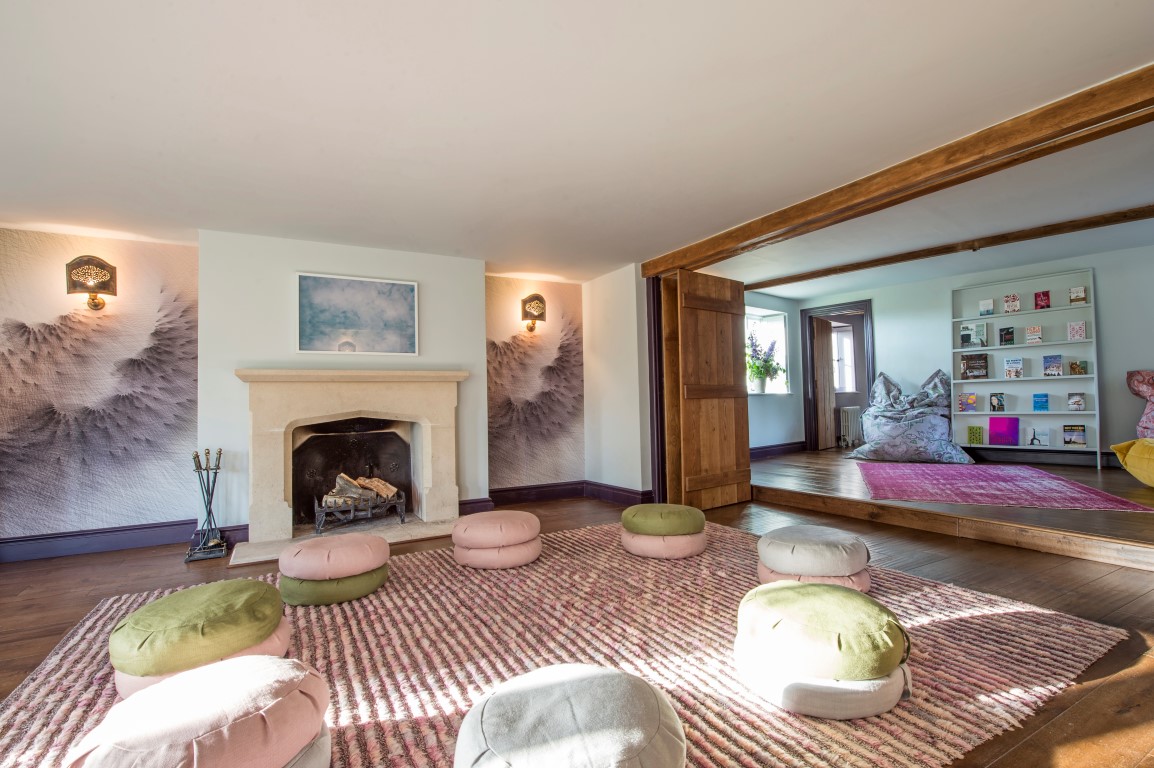 Each morning you will also be guided through gentle yoga practice
so you can reconnect with your breath, with your body, your feelings, sensations and the way you move.
From there you will be able to connect with love and generosity
to the body and heart of your partner.









The retreat is hosted by the founder of Tulayoga and Tulamassage, Louka Leppard,
and Sara Kessel the developer of Wild Fitness.
You will also be welcomed by Mark Mabon, the in house chef at 42 Acres,
who will be creating a special menu to satisfy our senses throughout the day.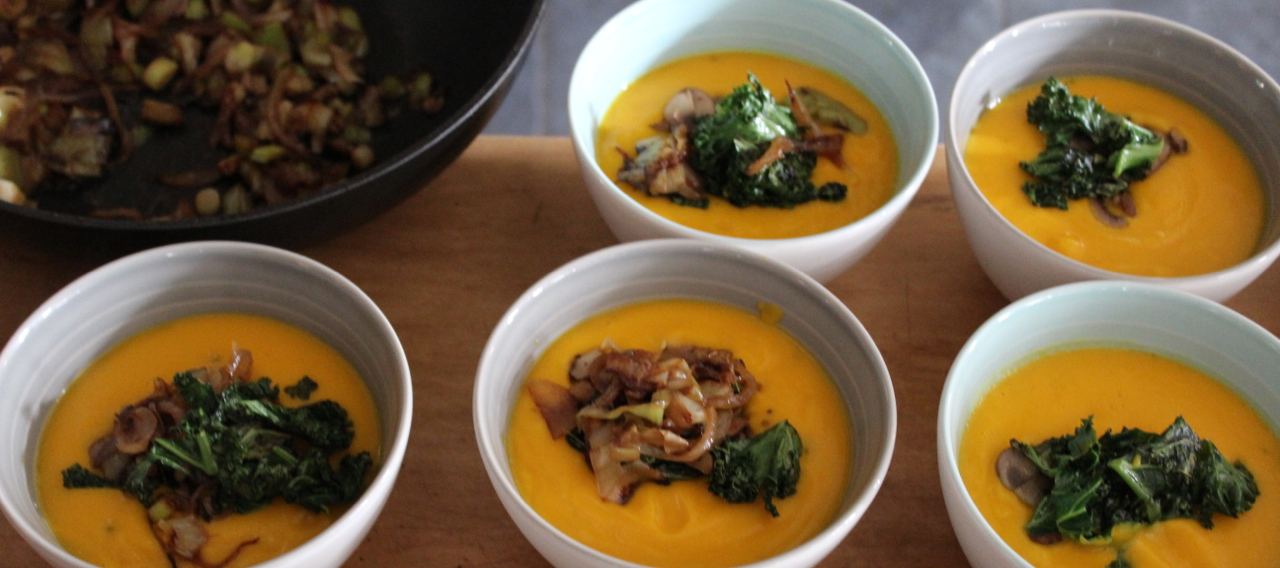 The retreat is limited to six couples only, to allow for a quiet and spacious atmosphere in and around the house,
and so you can find privacy or be social as you wish.

On a physical level you work only with your partner, the classes are friendly, heart centred and informal
and you need absolutely no previous experience to enjoy practice.

You are welcome, whatever shape your couple comes in.

The emphasis is on you and your partner having time to relax together
to come back to your selves and to nourish each other.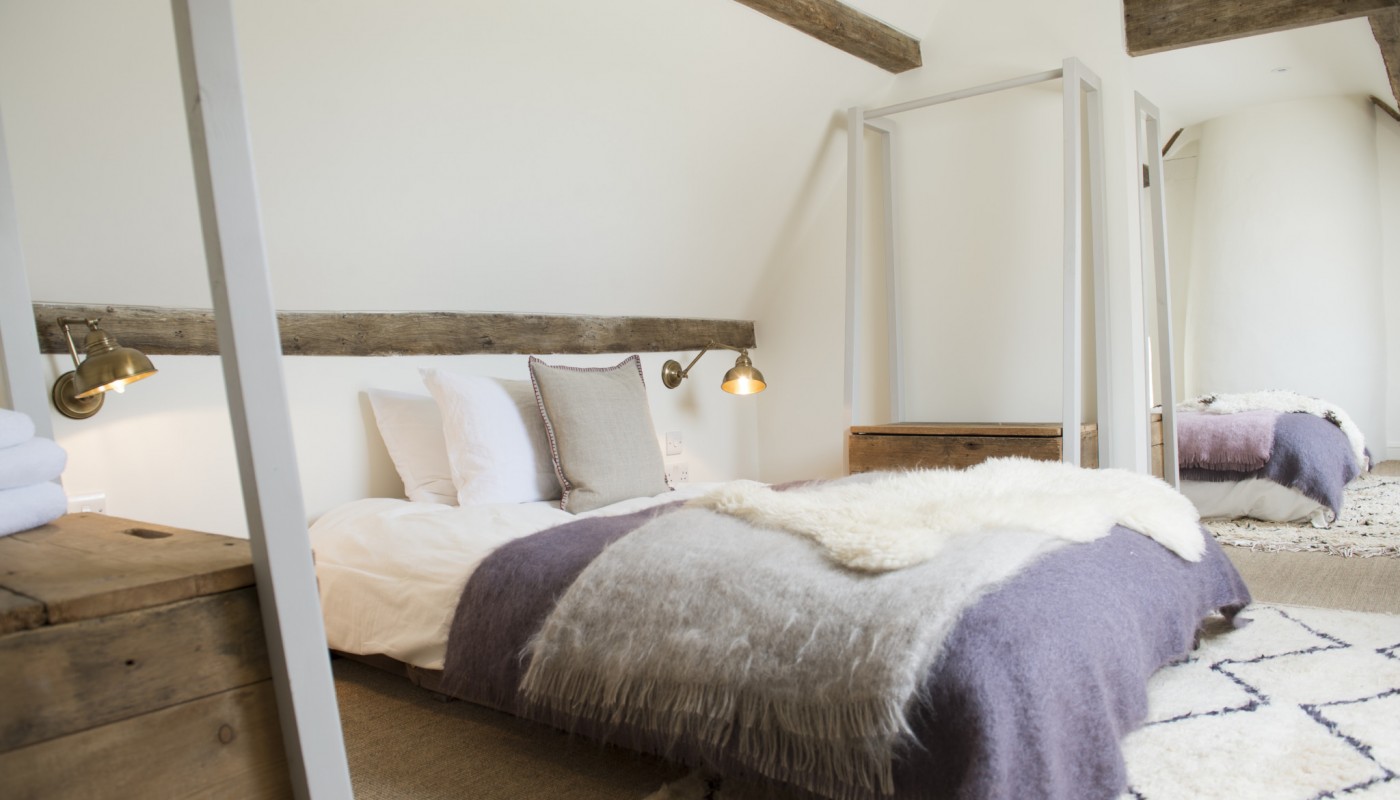 DAY PLAN



THURSDAY EVENING

Arrival before 18.30 19.00 Dinner, introduction and relaxation before sleep


FRIDAY

8.00 - 9.00 Body & breath awareness practice.
Simple and meditative exercises to help you feel relaxed in your body,
and come in contact with your sensations and emotions.

9.15 - 10.00 Breakfast

10.15 - 11.15 A guided meditation in oscillating the body.
11.15 - 11.45 Break
11.45 - 12.45 A guided meditation for massaging and releasing the neck.

13.00 Lunch

15.00 - 16.00 A guided meditation in oscillating the body.
16.00 - 16.30 Break
16.30 - 17.30 A guided meditation for massaging and releasing the neck.

19.00 Dinner and relaxation before sleep


SATURDAY

8.00 - 9.00 Body & breath awareness practice.

9.15 - 10.00 Breakfast

10.15 - 11.15 A guided meditation for massaging and releasing the belly.
11.15 - 11.45 Break
11.45 - 12.45 A guided meditation for massaging and releasing the shoulders.

13.00 Lunch

15.00 - 16.00 A guided meditation for massaging and releasing the belly.
16.00 - 16.30 Break
16.30 - 17.30 A guided meditation for massaging and releasing the shoulders.

19.00 Dinner and relaxation before sleep


SUNDAY

8.00 - 9.00 Body & breath awareness practice.

9.15 - 10.00 Breakfast

10.15 - 11.15 A guided meditation for massaging and releasing the face.
11.15 - 11.45 Break
11.45 - 12.45 A guided meditation for massaging and releasing the face.

13.00 Lunch

14.30 Closing sharing

16.00 - 17.00 Departure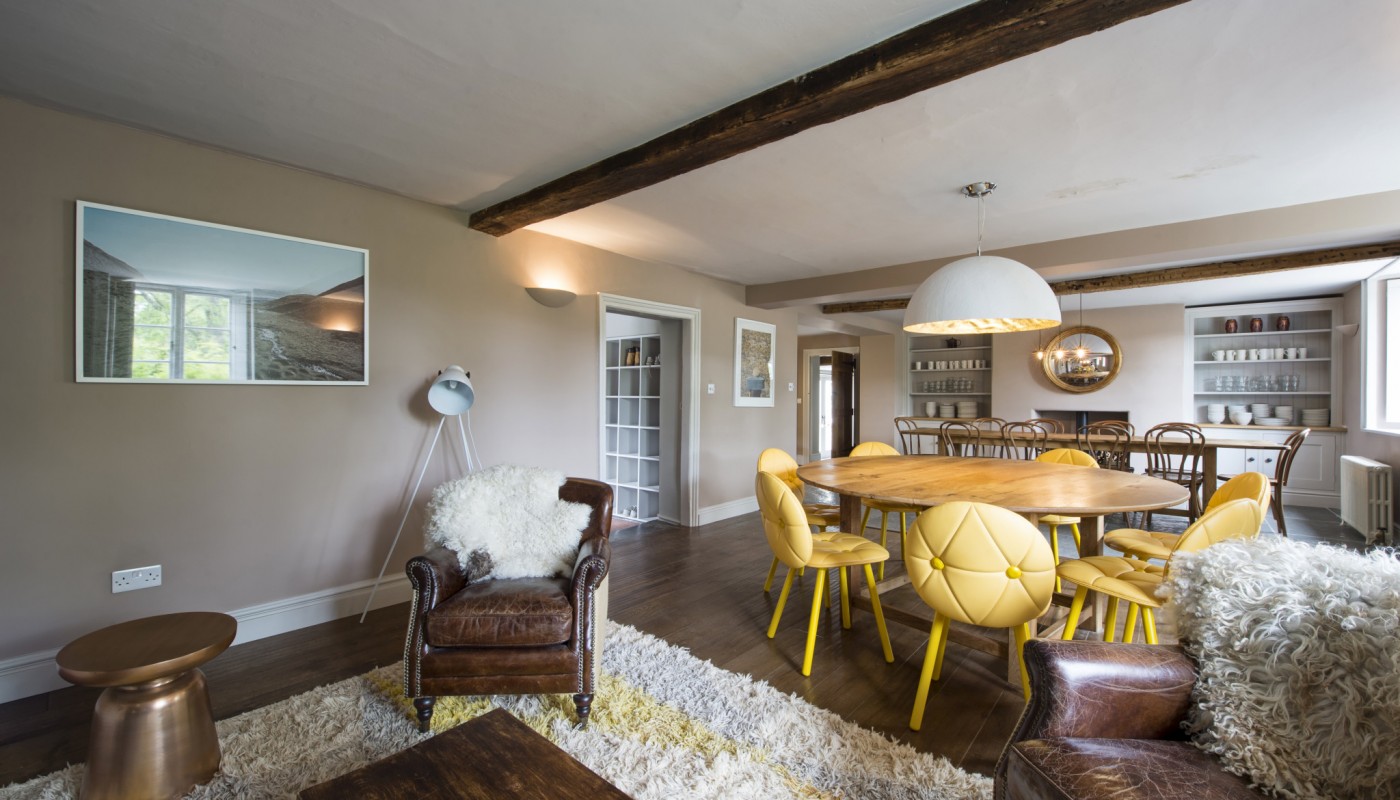 FEES



Three nights full board with classes - £1900 per couple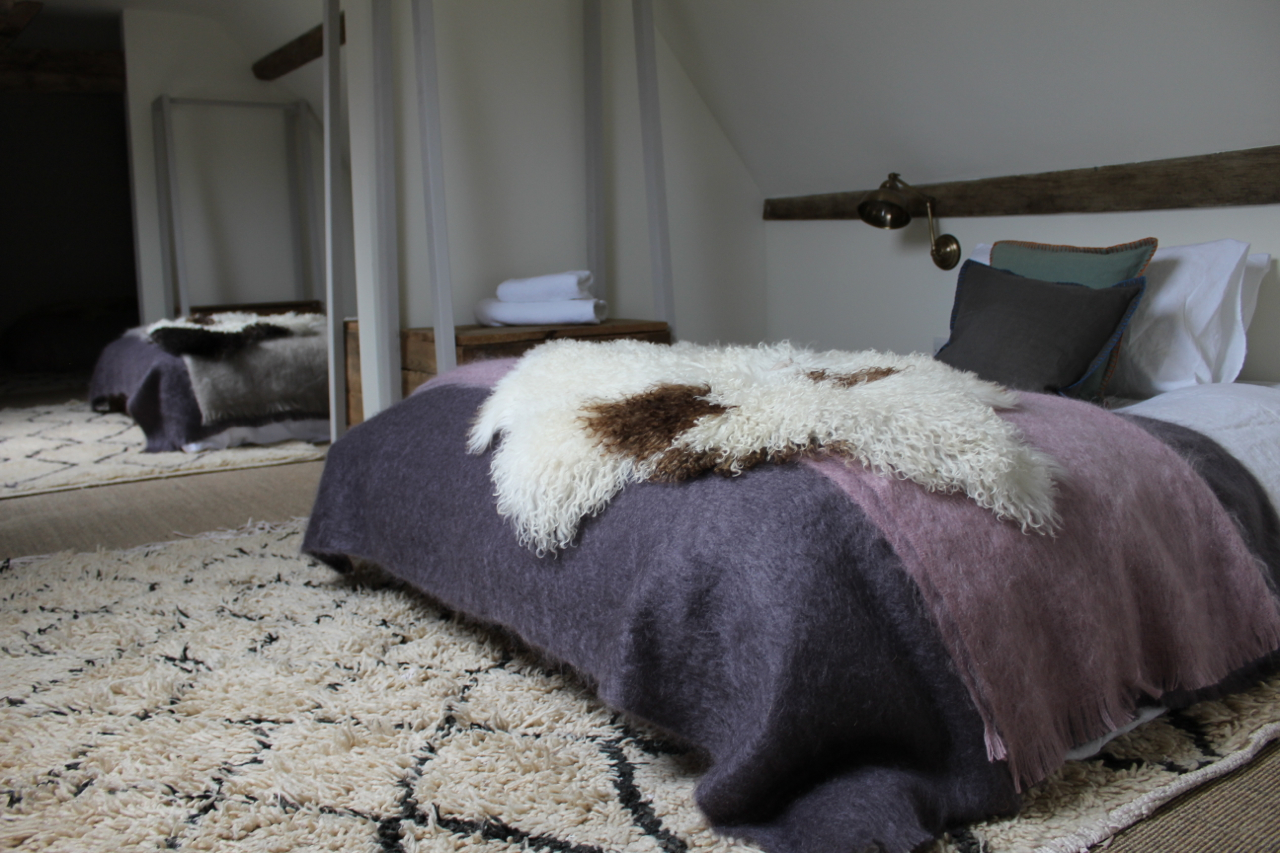 ORGANISATION



If you would like to book a place for your partner and yourself, please contact Sara Kessel
Click here for contact via email
or call +44 7950 107636