MEGEVE

6 - 10 NOVEMBER 2019

YOGA, AYURVEDA, MEDITATION & TULAYOGA



Calm your mind.
Come into your heart.
Feel at peace in nature.

An exceptional four day retreat of comfort, cosiness, regeneration and nourishment
at La Ferme du Passieu in the French Alps, hosted by Nâtya ~ Sandrine Ferrer.

The retreat includes guided walks in the mountains,
daily yoga flow classes, Ayurvedic treatments and delicious vegetarian Ayurvedic food,
as well as meditation practice in the evenings,
and a two hour treatment of Meditation in Touch and Tulayoga with Louka Leppard.

We look forward to welcoming you
Sandrine, Louka and the team.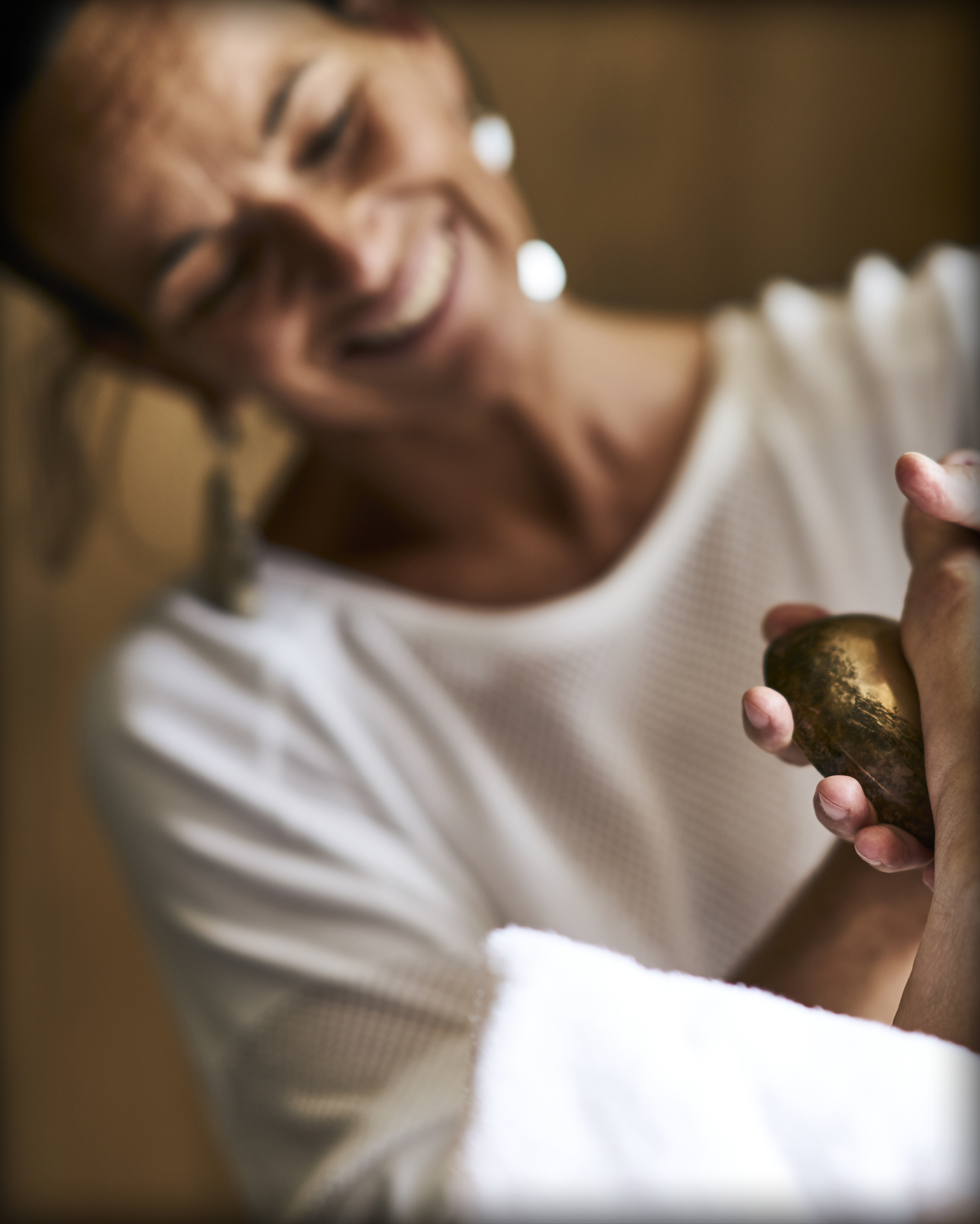 &nbsp&nbsp&nbsp&nbsp&nbsp&nbsp&nbsp&nbsp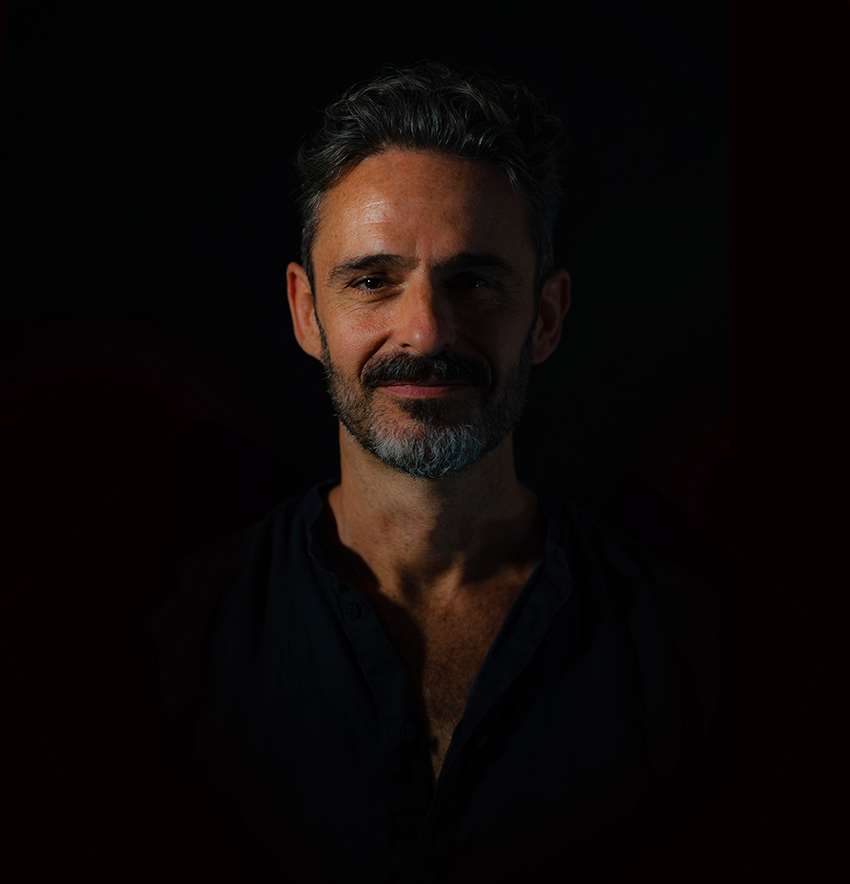 LOCATION


La Ferme Du Passieu is a luxury Chalet in it's own grounds, close to Megeve in the French Alps.
It's just over an hour from Geneva airport.
All rooms have en suite bathrooms, and within the chalet there is a steam room, pool,
and various cosy places to enjoy in company or alone.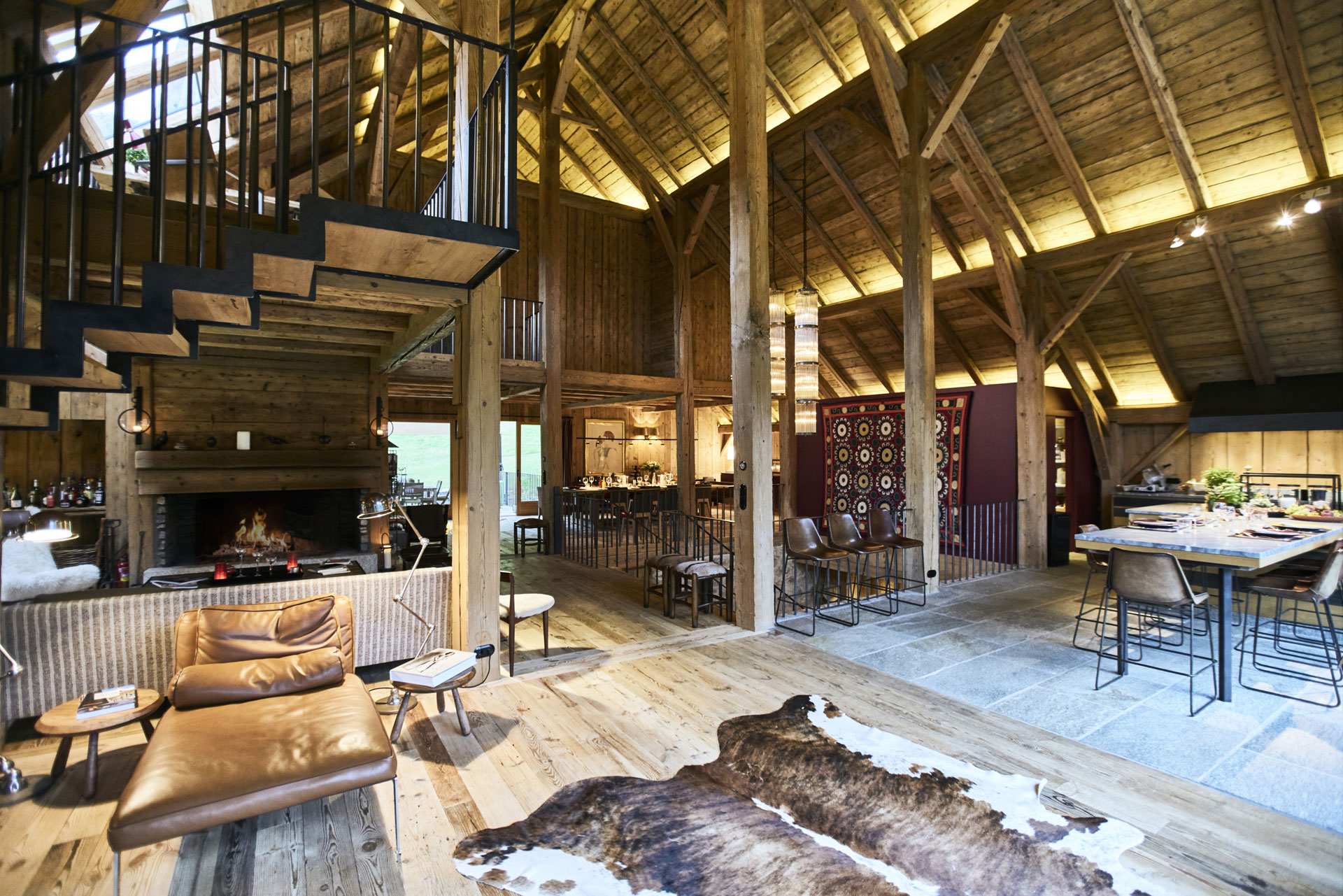 DAILY SCHEDULE


7h15 Gandouche
7h30 Fresh fruit juice
7h45 Yoga
9h00 Breakfast
9h45 Bodywork Treatments
13h00 Lunch
14h00 Walking in the mountains or rest
17h30 Yin Yoga - Méditation
19h00 Dinner




ACCOMODATION AND FEES


There will be 8-10 people only on this retreat.

There are different price options for accommodation beginning at 1950€




MORE INFORMATION AND BOOKINGS


Please contact Sandrine Ferrer
for further details.