PRIVATE RETREATS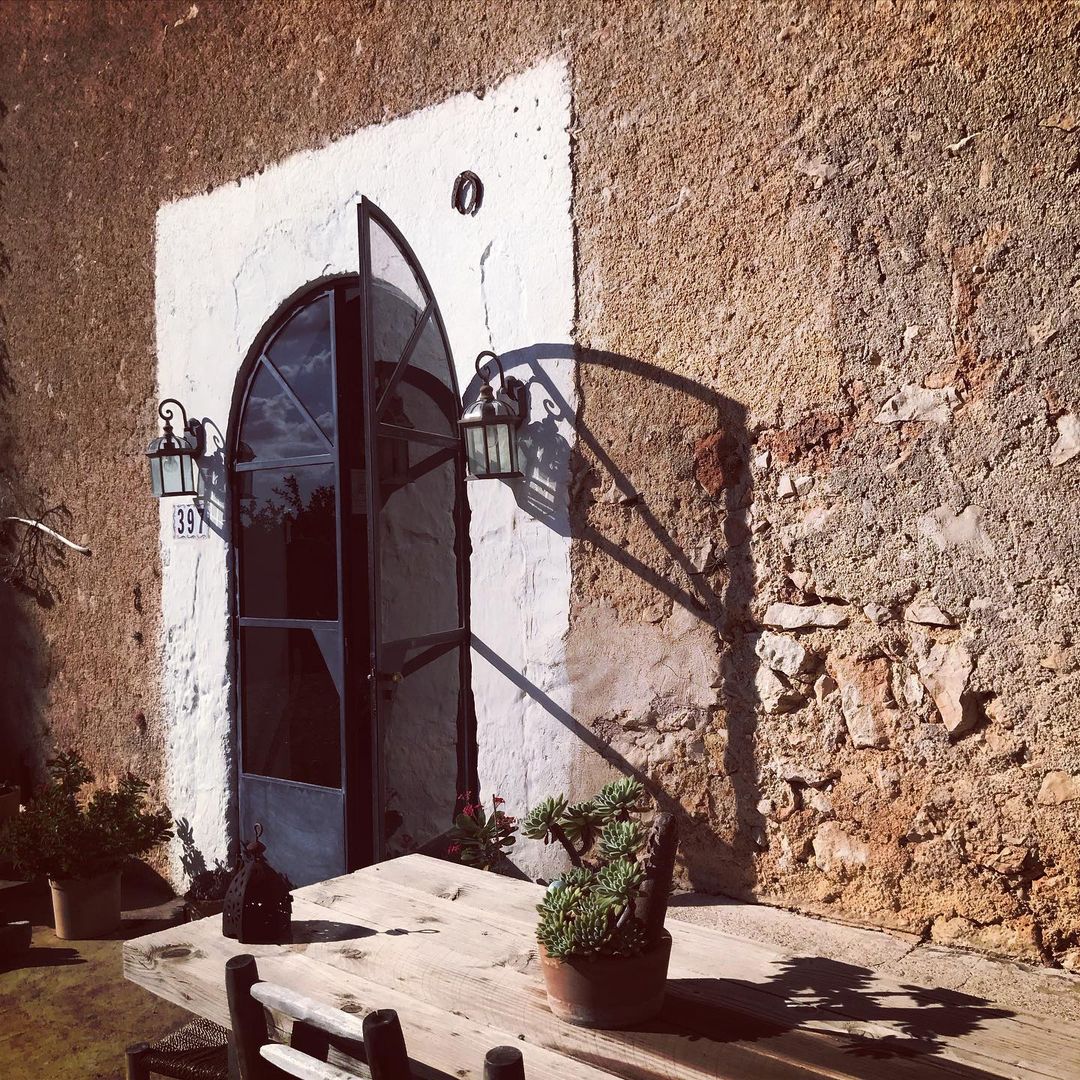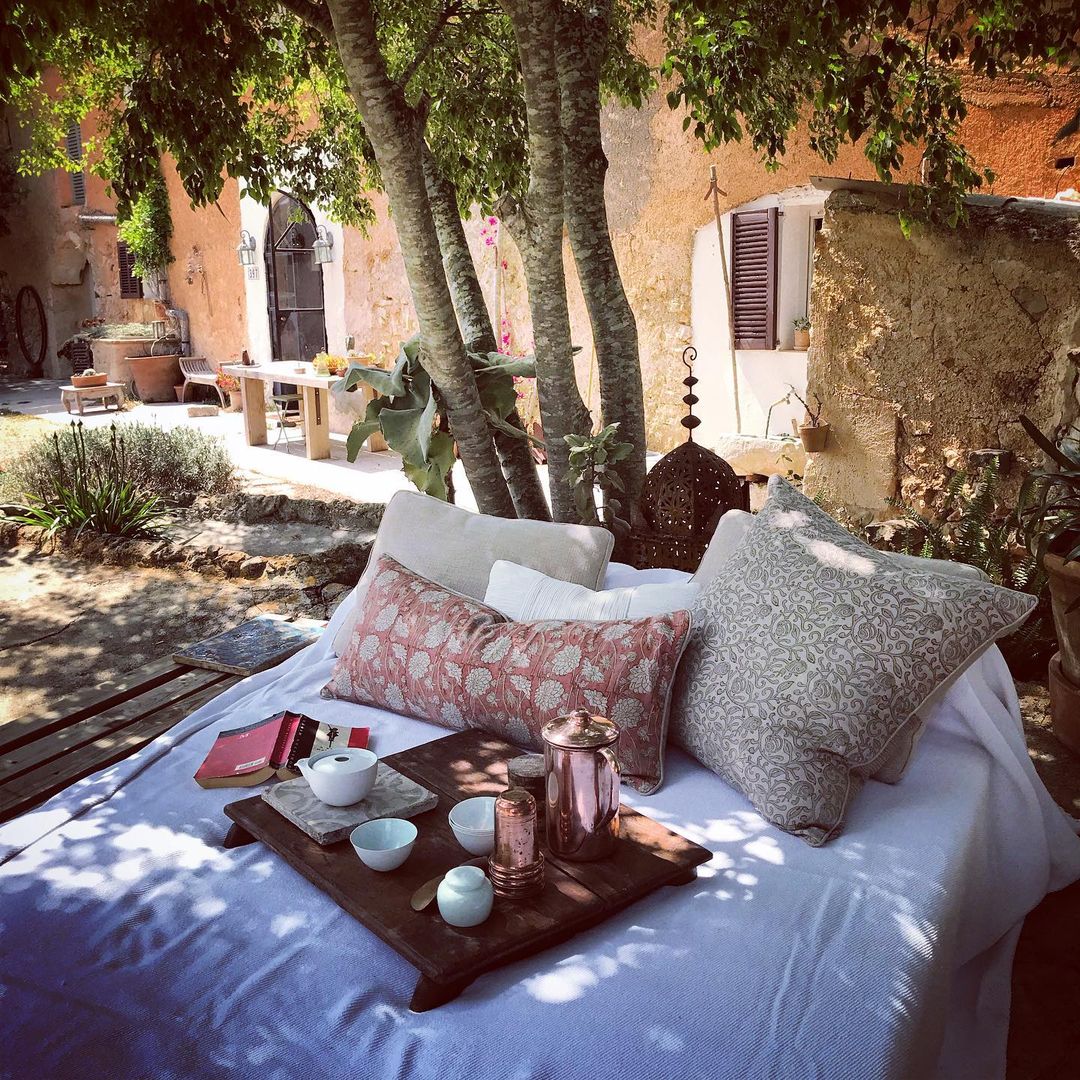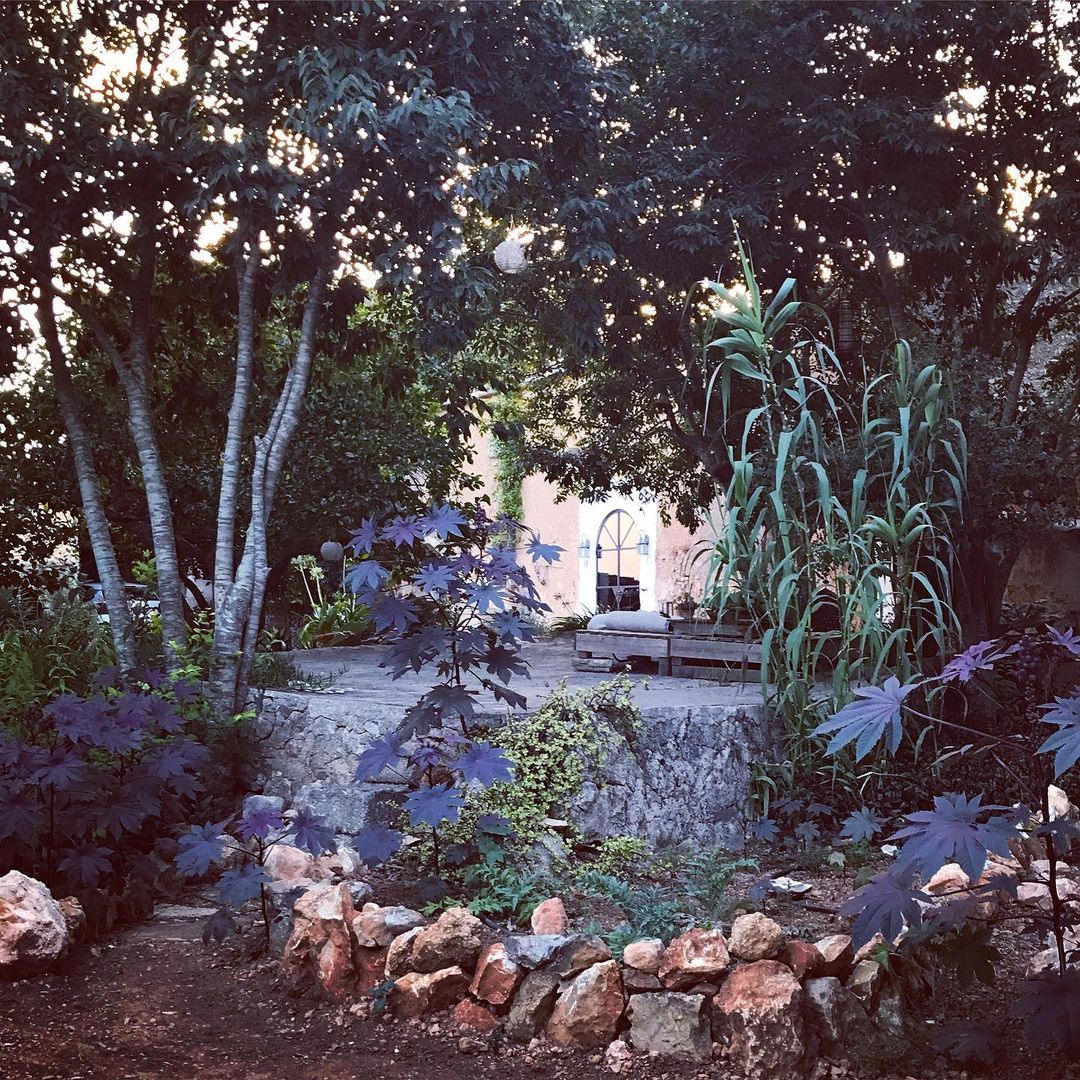 MY HOME
I live in an old finca, out in the vineyards and olive groves, to the east of Mallorca.
It is 40 minutes from the airport and 20 minutes from the coast.

The finca sits on a little rise, at the border of two shires: Manacor & Felanitx.
The 13th century coat of arms for these shires are a hand holding a heart,
and a golden chalice containing a rising sun.
Both are carved on either side of a stone on the track below my home.

The finca is charming, imperfect, in process, and peace full.
It's where I take refuge, recharge, write, draw, cook, and tend my garden.

Here, I offer private retreats for individuals, pairs of friends, or couples, only.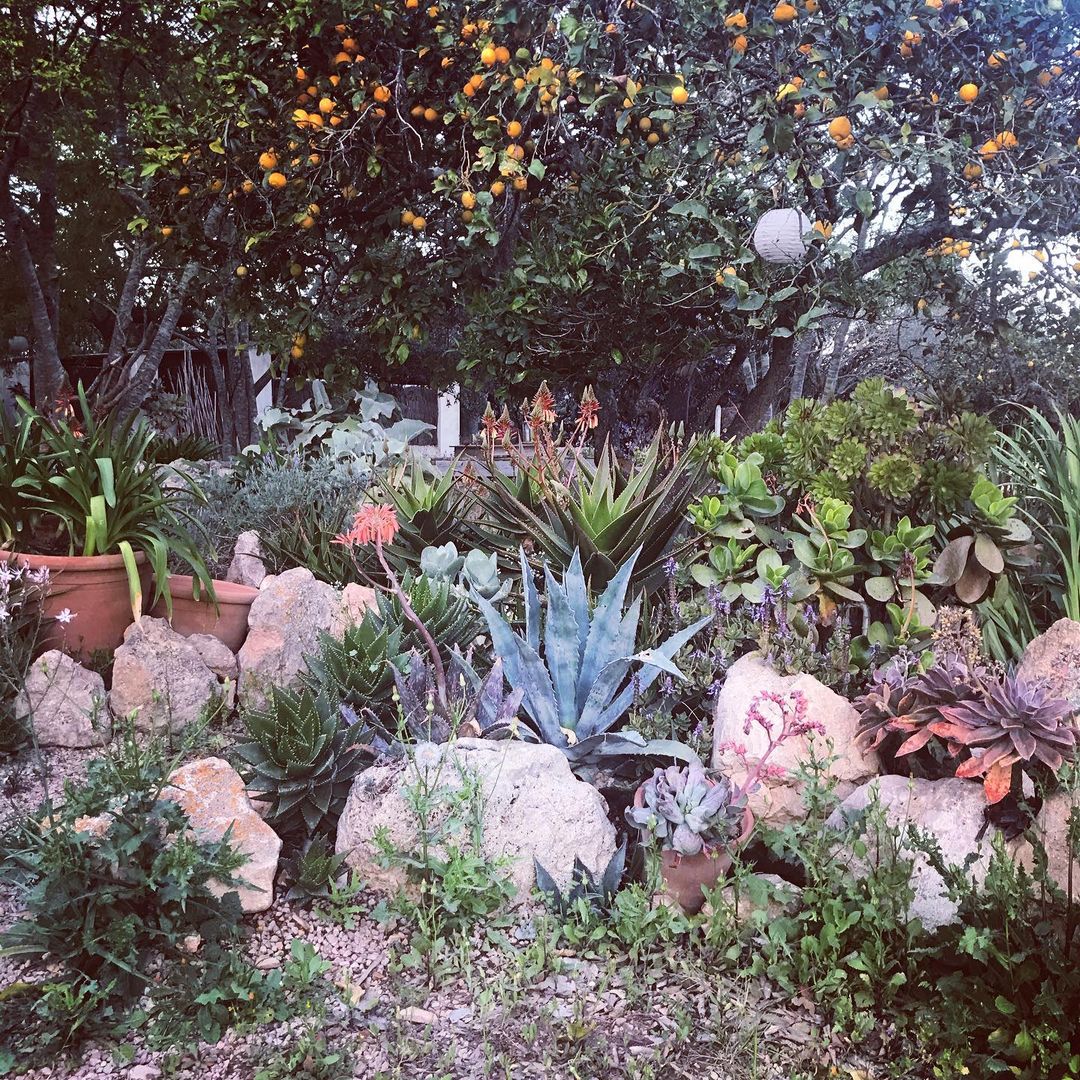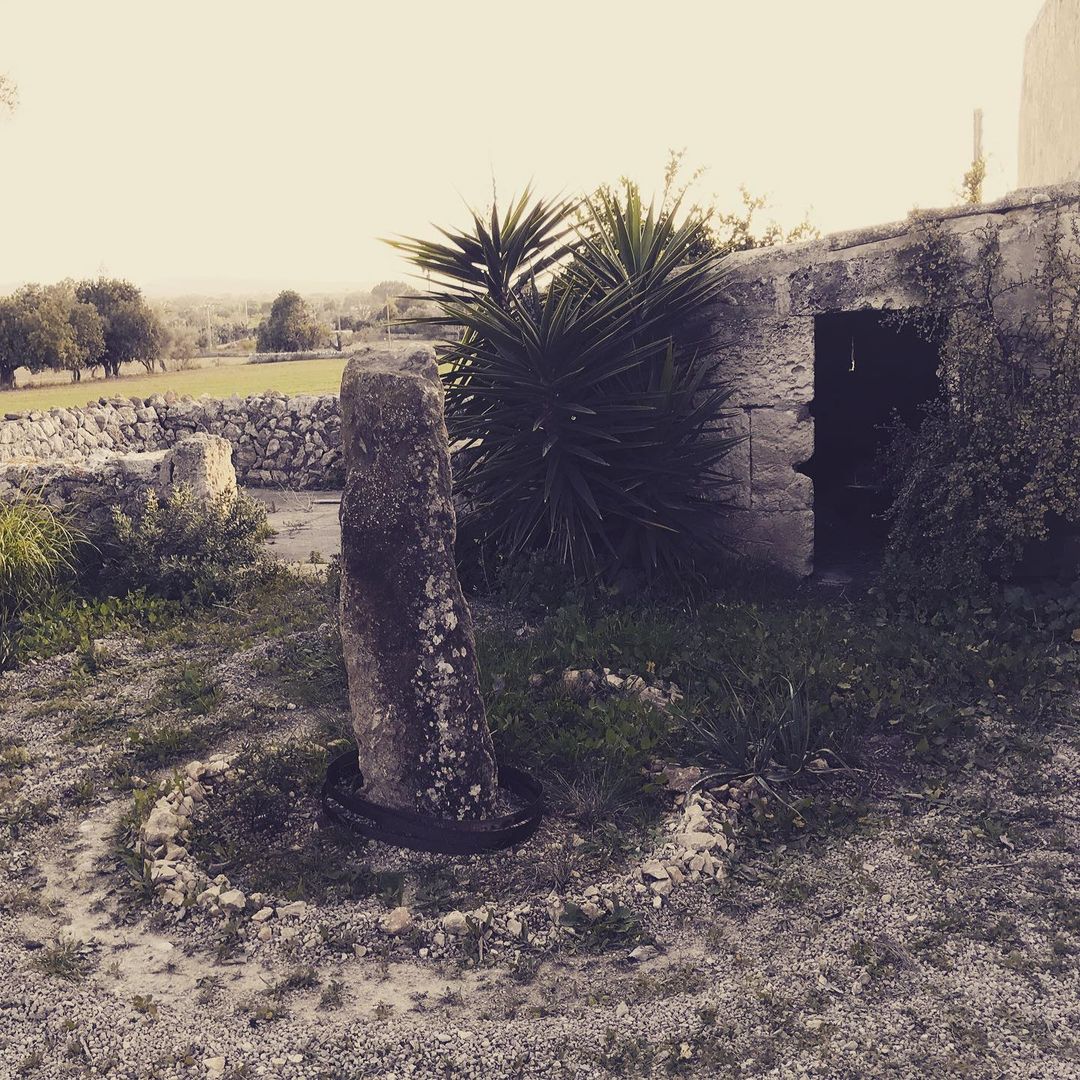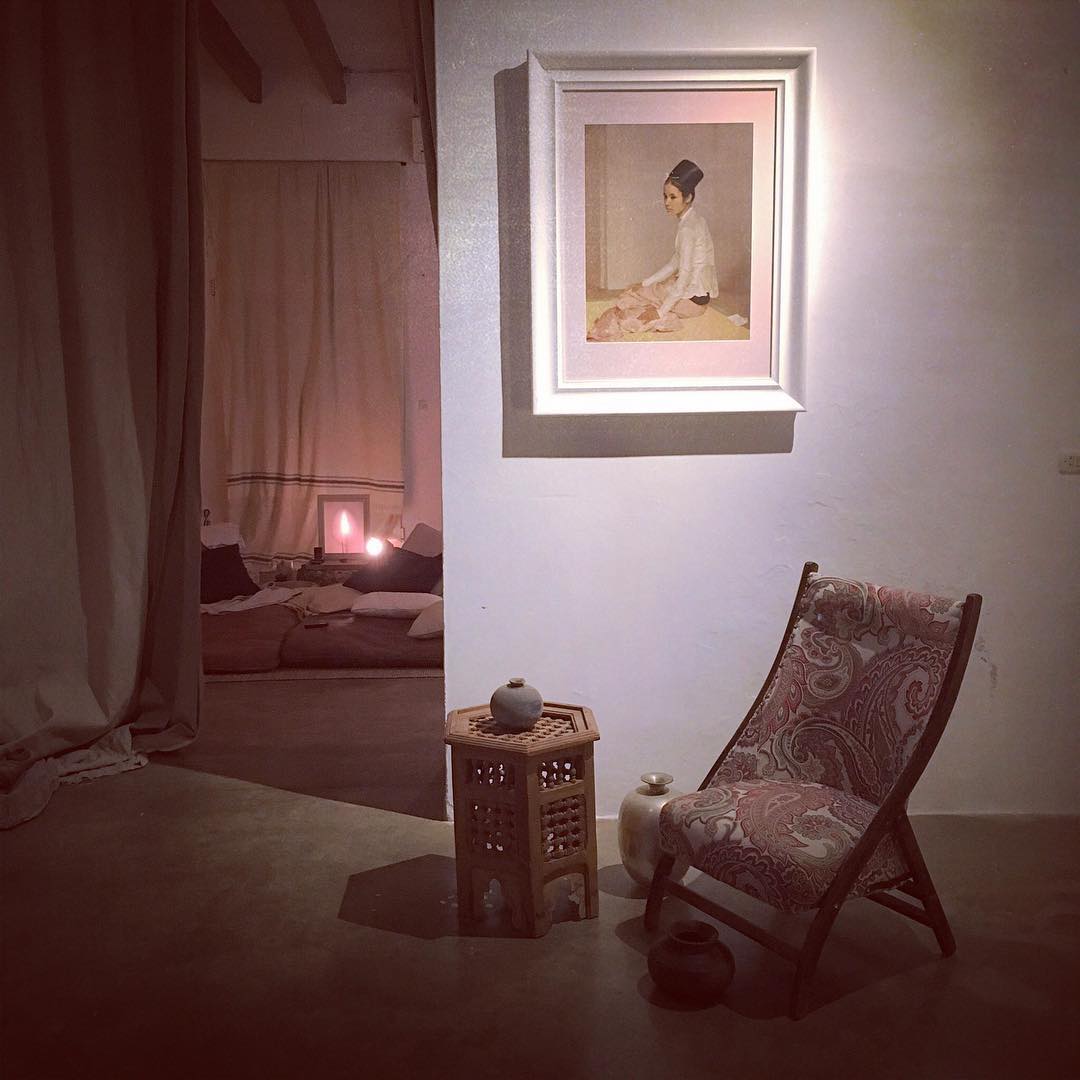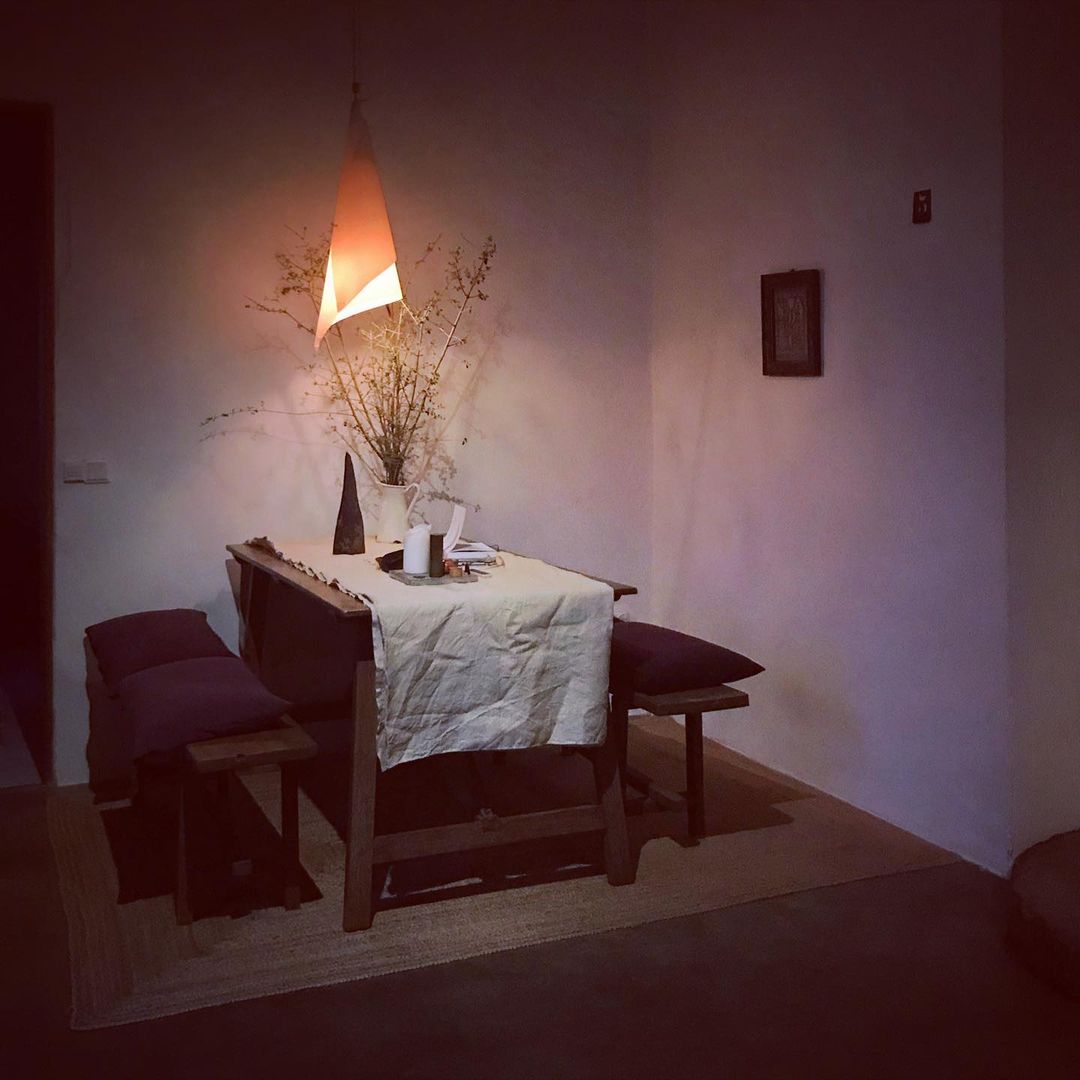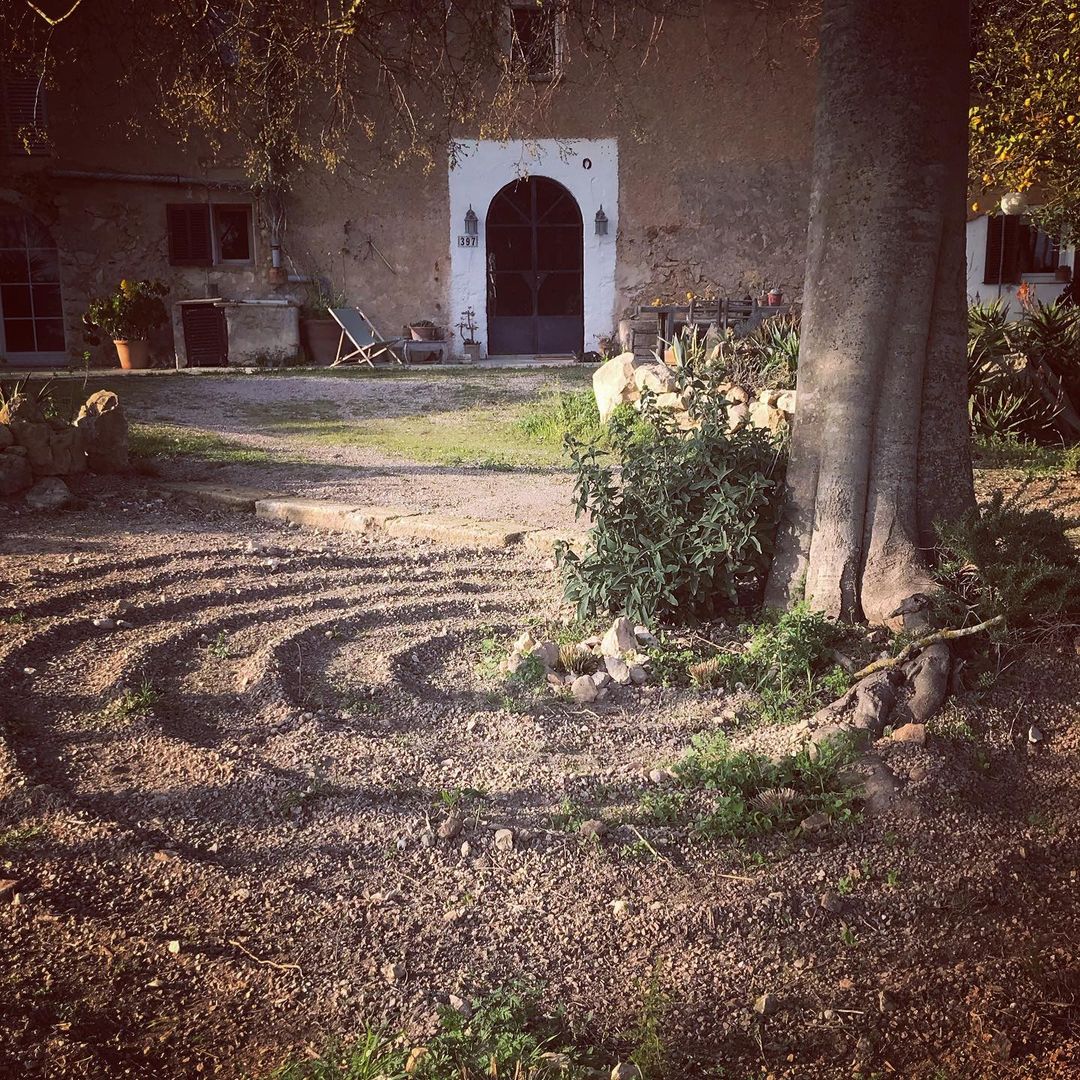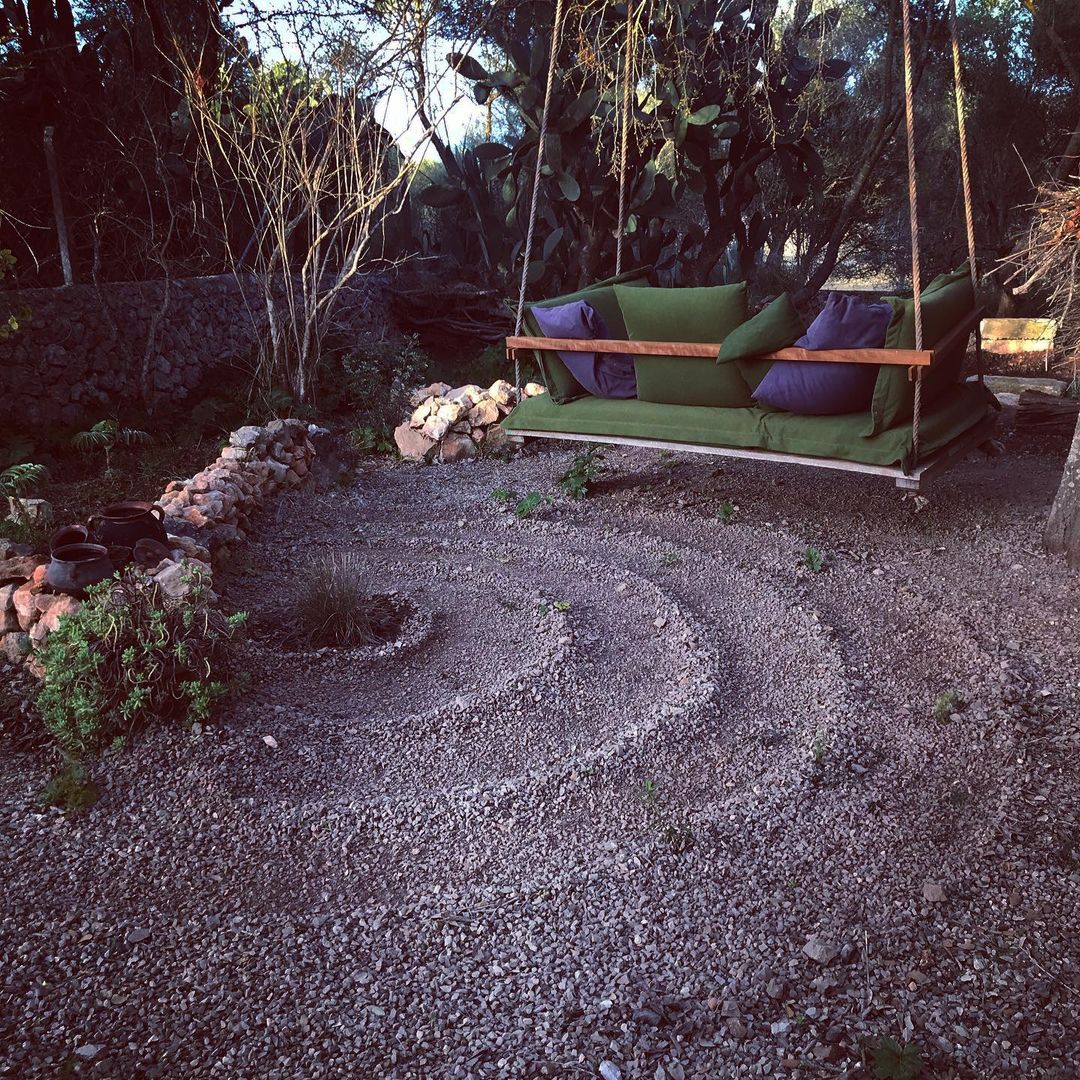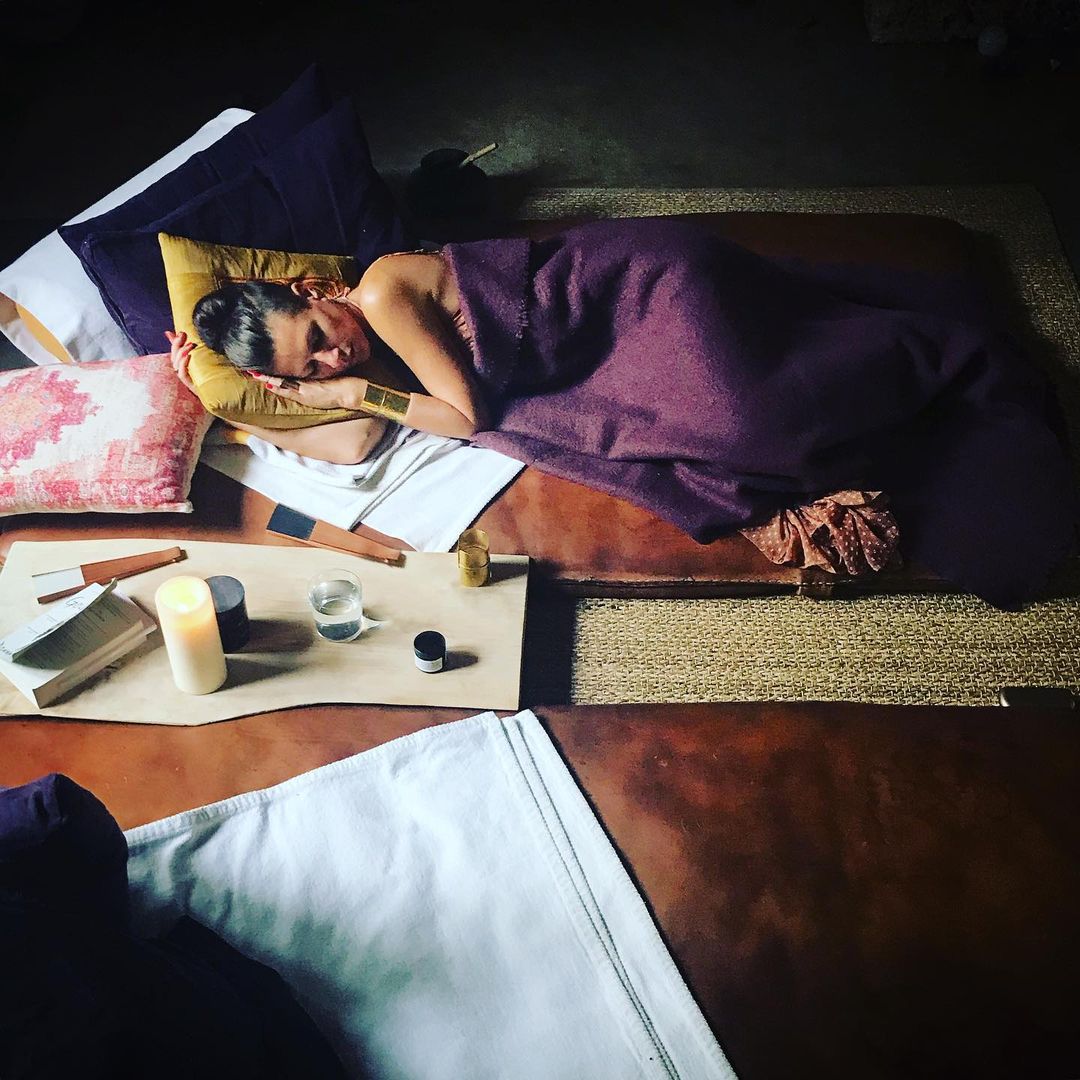 YOUR SPACE
If you come alone, you will be given a peaceful room with a private bathroom.

If you come as a couple or with a friend
you will be given a suite of two bedrooms joined by a living room with a shared bathroom.

If you are a parent wishing to spend time connecting with your child,
children from the age of 16 upwards are also welcome.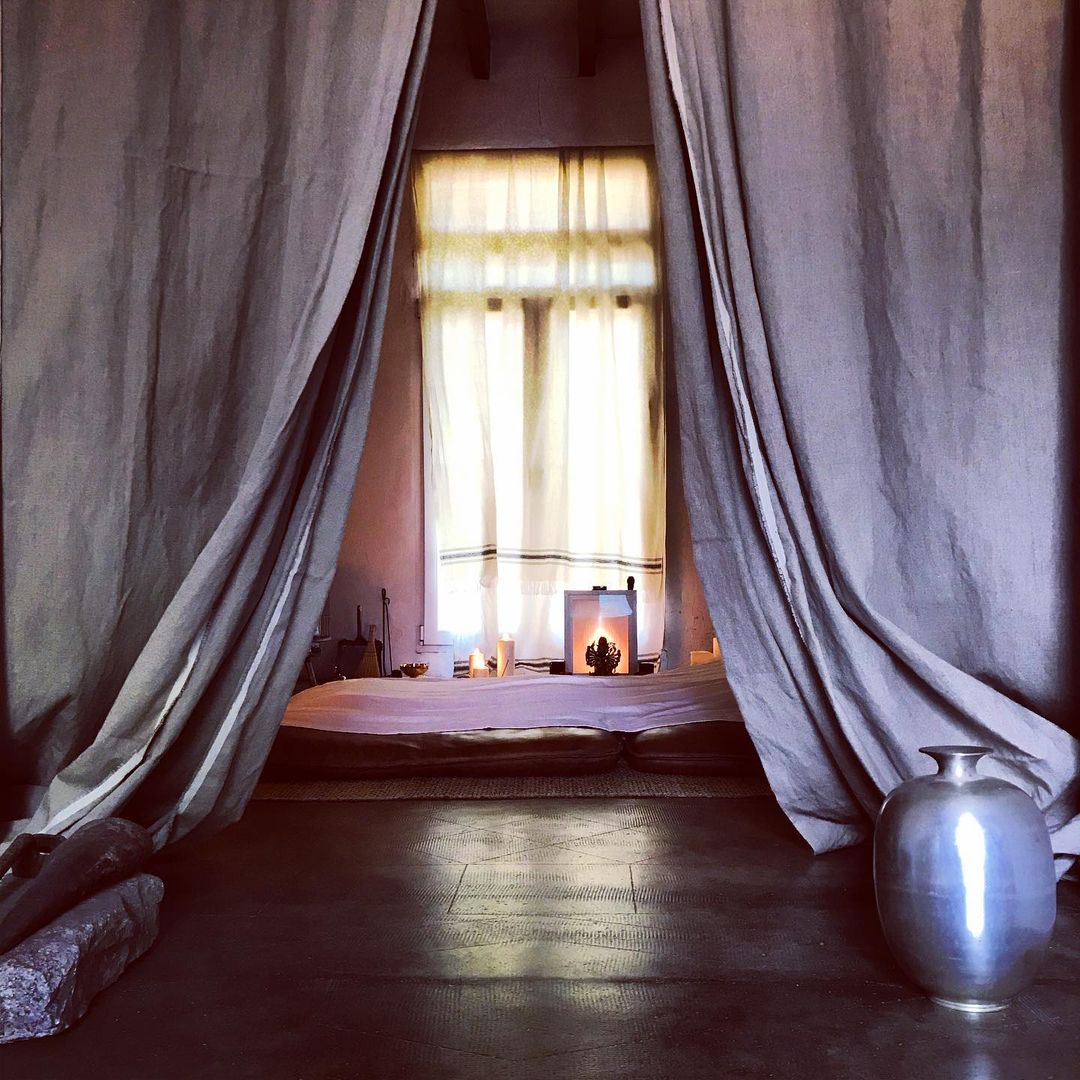 DAILY TREATMENTS
Each day you will receive a 1 hour treatment
of Meditation In Touch and/or Tulayoga.

You can take this at the time most pleasurable for you,
either inside by the fire in winter or outside in the garden in summer;

If you would like to have a beach day together,
I can also organise a treatment for you, in the sunshine, on the beach.

For stays of longer than 3 days
I would suggest, rather than a 1 hour treatment every day,
that you have 2 hour treatments on alternating days,
with a day of integration between.
FOOD
You have free use of the kitchen
and all meals will be sourced and prepared independently by yourself
I can recommend Markets and shops where you can buy supplies.

If it suits us, we can also cook for each other or together on occasion.
This can be done on a spontaneous and friendly basis.

I can also recommend a selection of restaurants, of varying price ranges.

If you would like more ease and luxury, I know a few outstanding private chefs on the island
who I can organise to cook for you.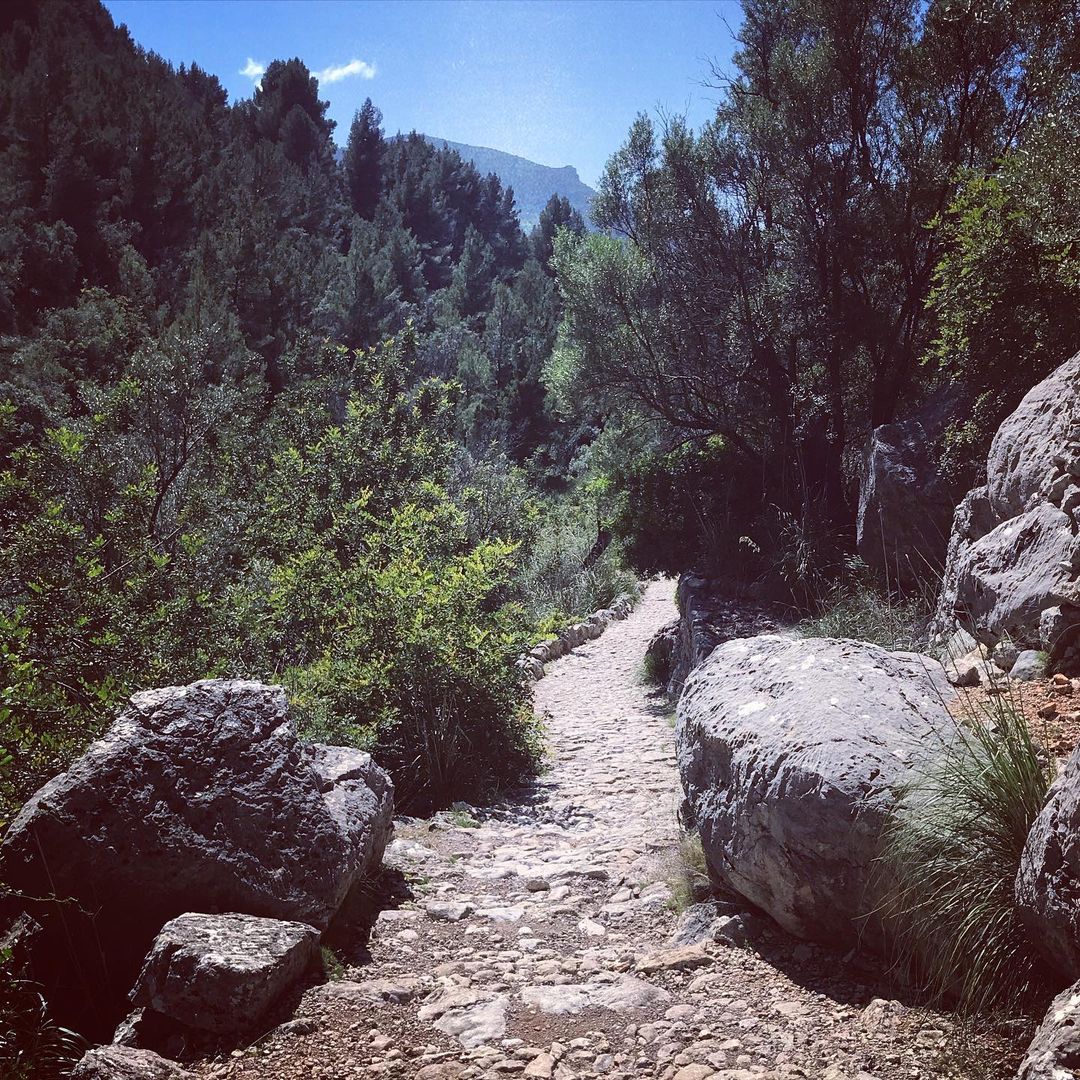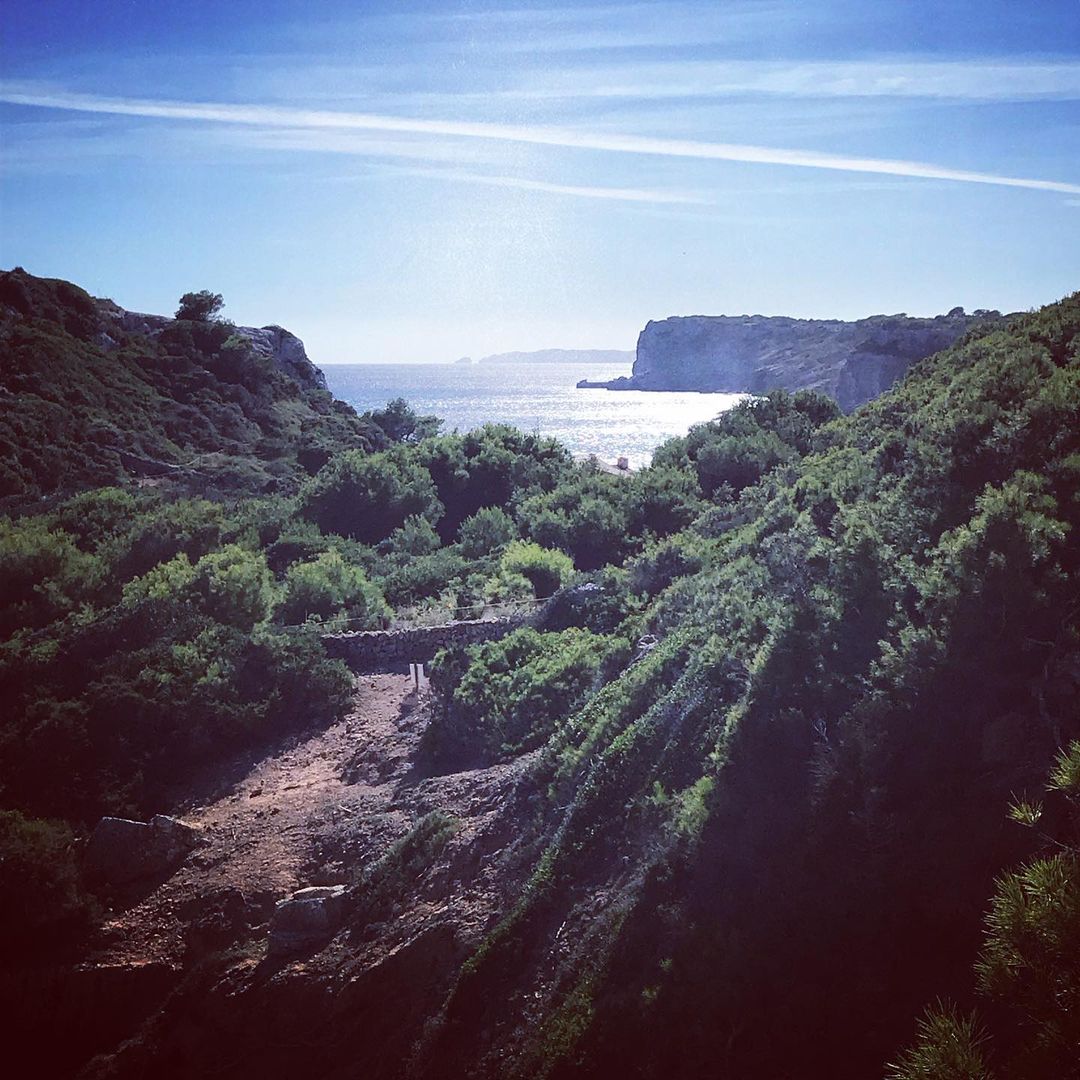 YOUR FREE TIME
For the rest of the day you are free to enjoy the house, art studio and garden; to read, draw, sleep, sunbathe etc.
Or you can travel to the beach, discover the villages in the interior of Mallorca, or the mountain trails in the north.
It's a beautiful island.

Outside of giving you treatments, I will be focusing on my own projects
and will be leaving you to enjoy yourself and your time in whatever way suits you.
This is not a holiday with Louka, it is your time, for your Self, at my home.
I would like to share the space I have created with you,
for you to feel at ease, to relax deeply in nature, and heal.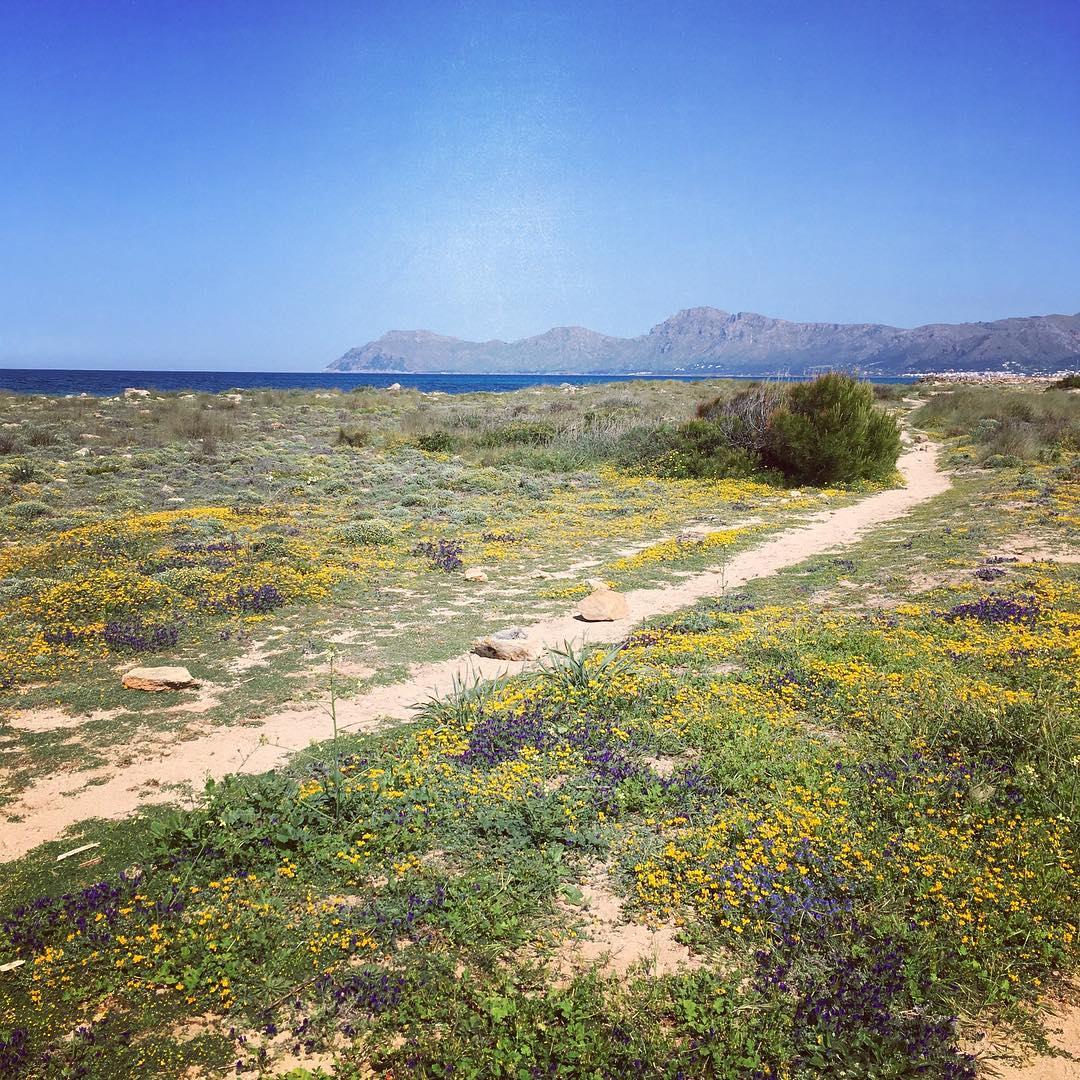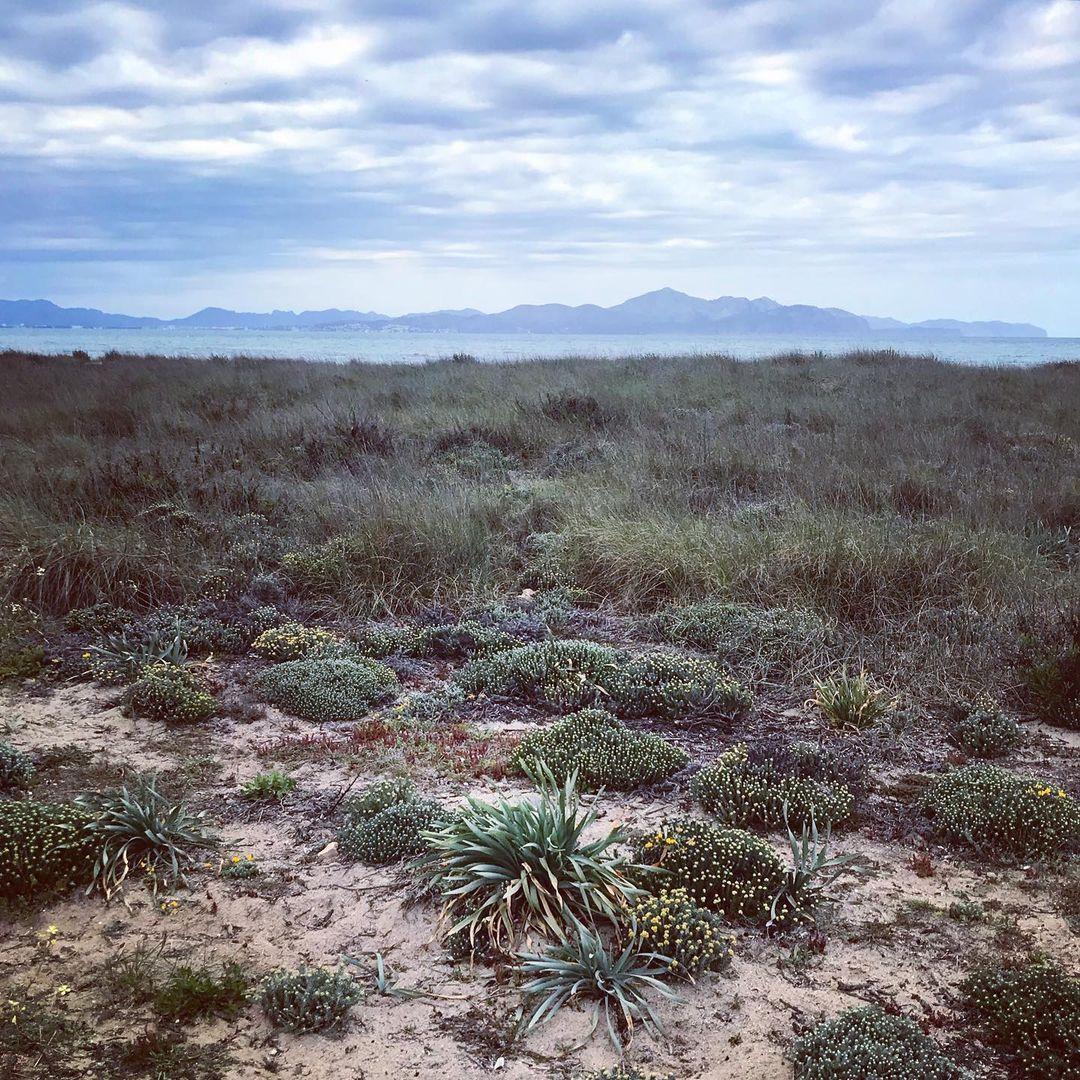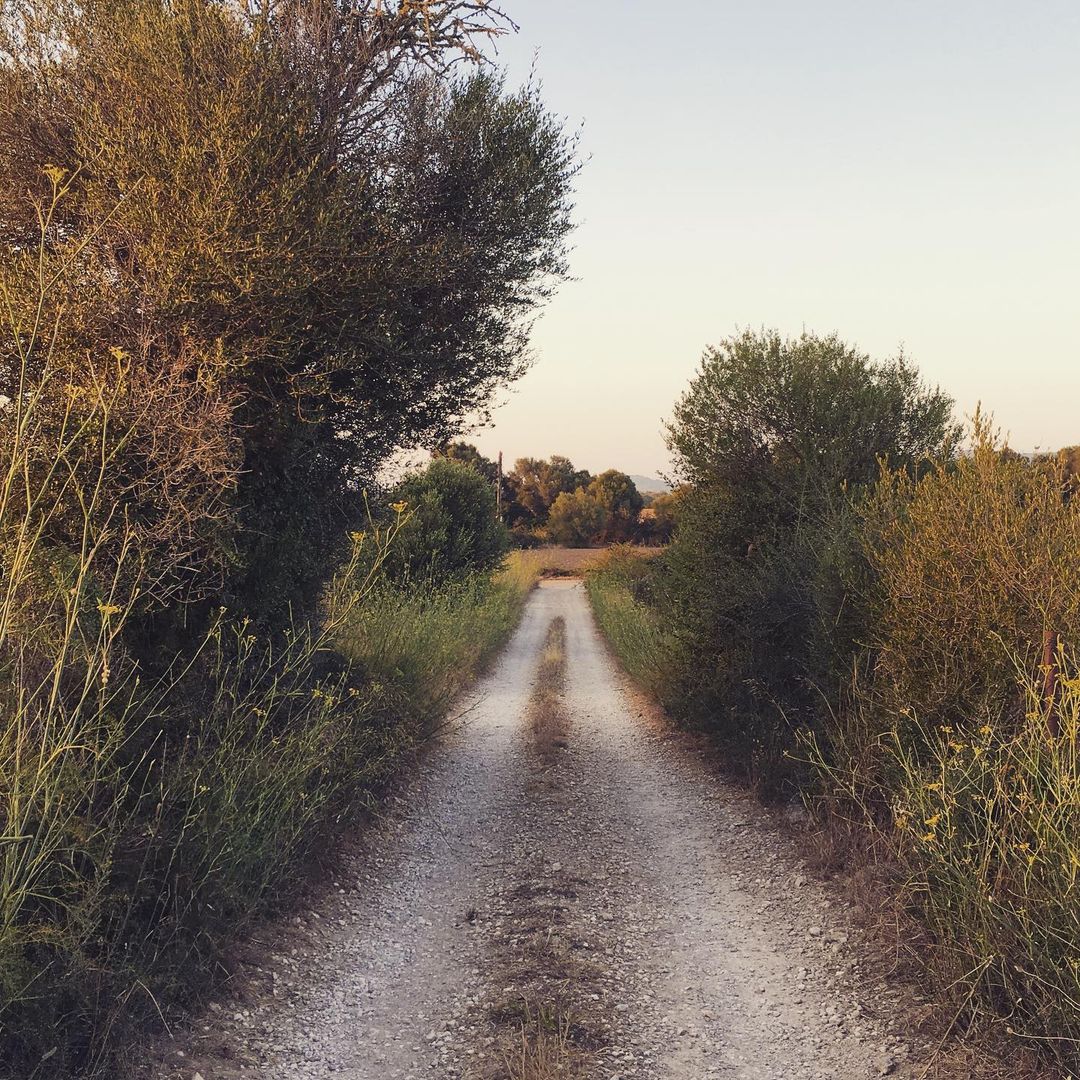 LOCATION & TRANSPORT
Unless you wish to have complete rest, you will need to hire a car for your stay.
The finca is in the middle of the vineyards 5 minutes from Felanitx
and to have freedom to discover the island, it is essential.
I will send you an exact location when you book your stay.




RATES & BOOKING
3 night minimum Stay with daily treatments.

Per night, per person 360€



Before booking your retreat, I will organise a video conversation for us both,
to understand your needs, answer any questions you have, to set expectations,
and make sure we are in a comfortable harmony with each other.




ADDITIONAL EXTRAS
Additional treatment time 180€ per hour.

An afternoon at the beach in style: transported to a wild beach
with simple delicious food, good music and an hour massage under a large shade,
360€ for one person, 540€ for two.

Delicious and simple home cooked food
Breakfast, Lunch & Dinner - 60€ per person per day.

2 hr Private yoga classes with Steffy White - 280€ per class.

Guided Mountain hike with Ulrika - 150€ per trail.

Horse riding along the beach, 3 hours - 160€

Airport pick up and returns by taxi can be arranged for short stays only.
approx 70€ each way.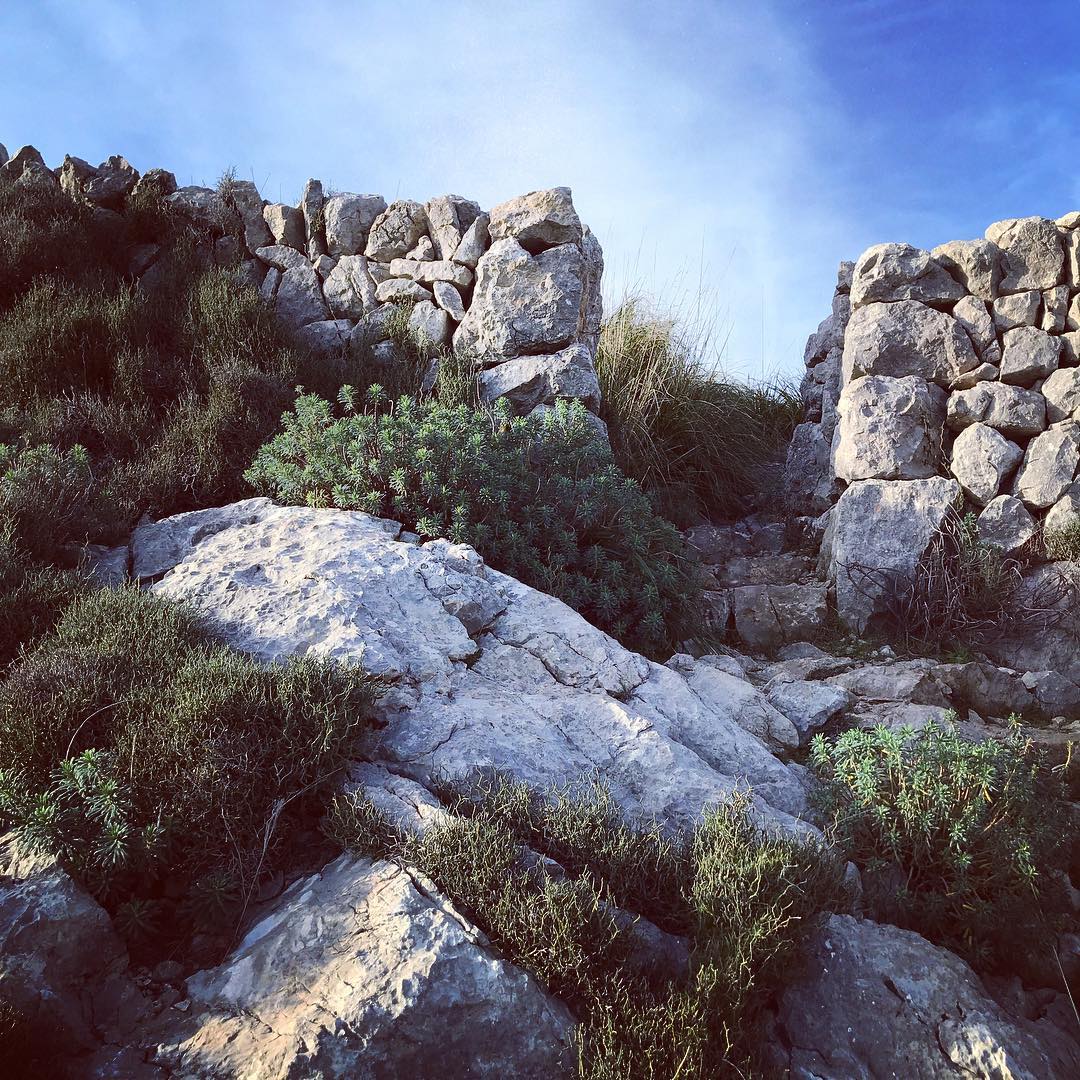 Louka offers a rare and unique retreat experience that is at once intimate and spacious.
A place in which one can settle and be without pressure to perform, entertain or achieve;
a space in which one can rest, recuperate, contemplate and muse without necessarily producing or presenting.
A space-time in which the body and being can arrive and progressively relax,
deepening successively into a state of openness and presence.

Beauty, simplicity and artistry are ever present in Louka's home,
allowing the heart and soul to be nourished simply by resting in the surroundings.
Whether it be the day beds nestled or suspended in his enchanted garden,
the sacred geometry woven discreetly into the contours of his land,
the tasteful and noble materials chosen for bedding and soft furnishings,
there is natural style and aesthetic sensibility everywhere, without being overstated.

Natural rhythms and personal needs are fully taken into account in the unfolding of one's stay,
making for a bespoke retreat of deep, sustainable nourishment and regeneration.

I can truly recommend this retreat for the discerning and mature traveller
who wishes to experience a moment of profound (re) connection, of soulful home coming,
of creative and energetic reset, or simply of ever-deepening peace and allowing.

Alexandra Macdonald