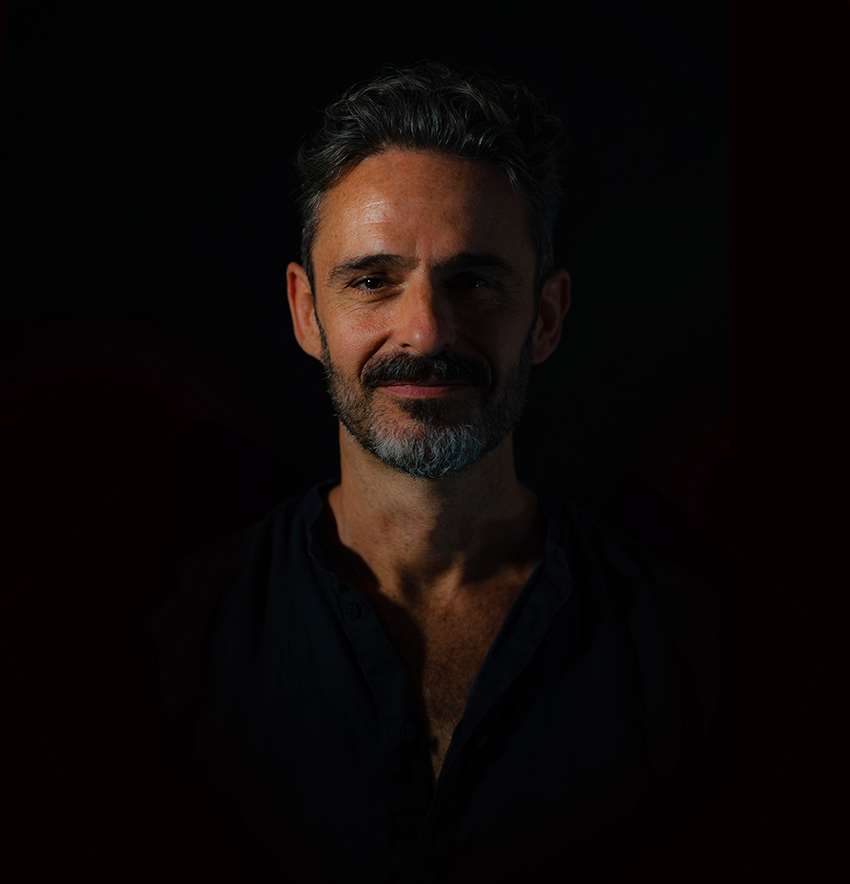 Louka Leppard is the founder of Meditation In Touch (Tulamassage) & Tulayoga.
His primary interests are in:
Proportion, line, space and form.
Timing, rhythm, melody and movement.
The connection between emotion, sensation and posture.
Interpersonal dynamics and communication.
The devotional, ceremonial and meditative aspects of conscious touch.
The release of held emotion and trauma through the release of tension in the body,
and the healing power of tenderness.

Louka is currently the resident specialist at

The Can Bordoy Grand House & Garden in Palma de Mallorca

and the visiting specialist at

Akasha the spa of The Cafe Royal in London.
Les Bergues the Four Seasons hotel in Geneva.
Insens a quiet and elegant healing centre in the heart of Geneva.