PRIVATE CLASSES IN TULAYOGA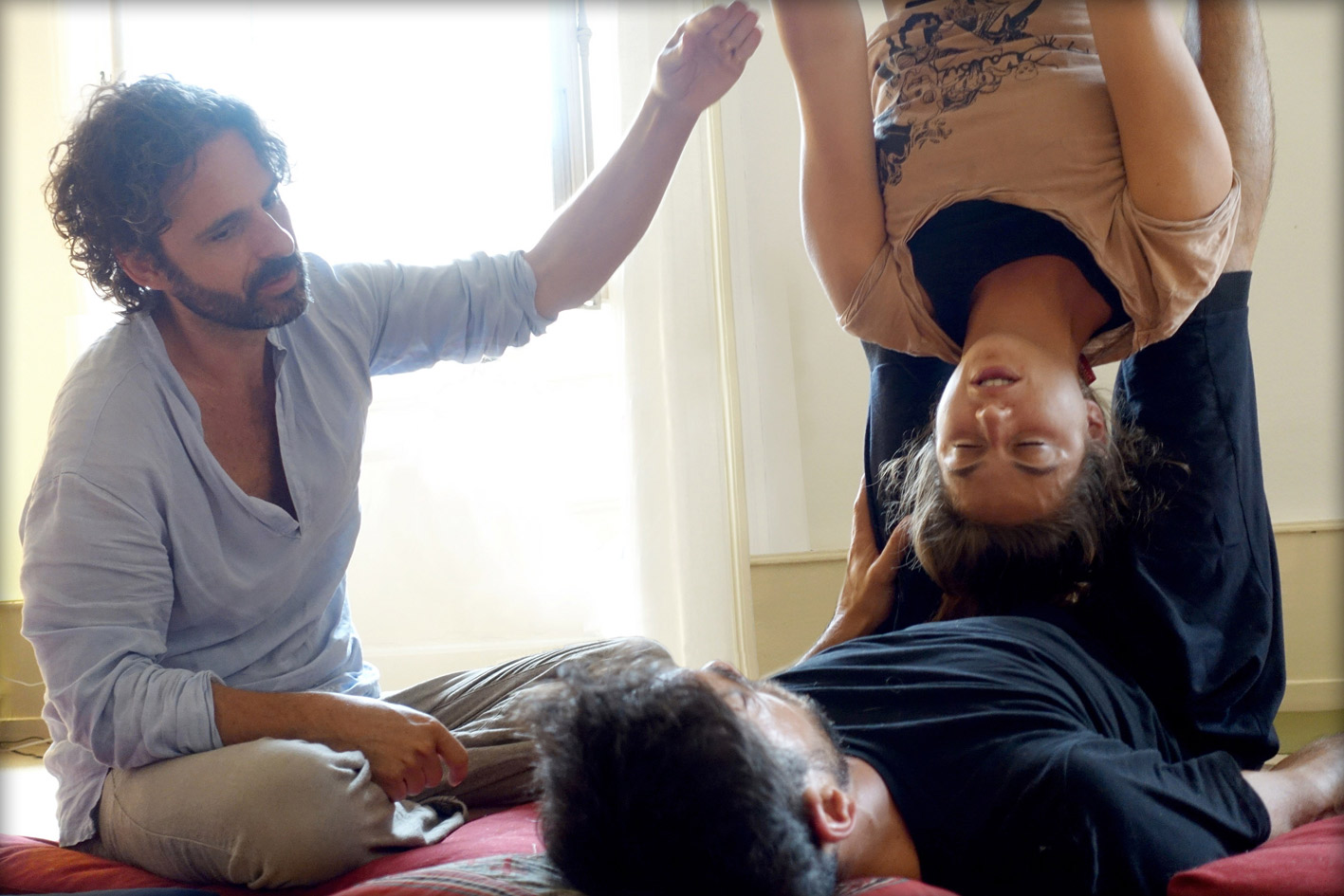 Besides small workshops, I now only train people in Tulayoga Practice in private classes, to individuals or pairs.
This allows the way I share to be quieter, more personalised and in greater technical detail.
It also gives us complete freedom in how we form a longer education together
and allows my teaching to evolve in tune with your practice, at your speed.

If you feel a pull to learn Tulayoga, we can begin by meeting for one 2.5 hour lesson.
We can clarify what you want to gain from the practice: for fun, for technique,
to connect with your partner, or to offer it professionally,
and from there we can create a framework tailored specifically to your interest.

Following this, you can repeat single classes as often as you wish,
or, if you would like to develop your practice to a deeper level,
we can organise a schedule of classes as an apprenticeship.

I am at your service.




A SINGLE 2.5 HOUR PRIVATE CLASS.
15 minutes for arrival and discussion.
1 hour of practice each per person in a couple, or 2 hours of continuous practice for one person.
15 minutes for discussion and departure.


360 €
AN APPRENTICESHIP
Twelve 2.5 hour private classes. 30 hours in total.


3750 €





As this is a living practice, in favour of offering certification
I allow students to record how many hours they have practiced with me
and the last date at which we practiced together.
Click here to email me with any questions.